Are you looking to break into the world of fashion styling? Whether you're a budding stylist or an experienced professional, there are a few things you need to consider before taking the plunge. From developing your own unique style to learning the basics of the styling industry, it's important to have a clear understanding of the field before starting your new career. In this blog post, we'll explore the key elements of becoming a successful fashion stylist and provide some useful tips and advice for getting started.
What is a Fashion Stylist?
A fashion stylist helps clients put together outfits that show off their most interesting qualities. They also assist clients in dressing for special occasions like job interviews, family reunions, dates, weddings, award ceremonies, the debut of new fashion lines, celebrations, and international travel.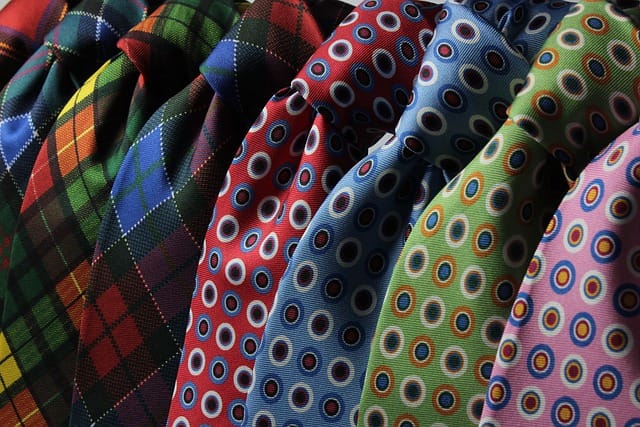 Skills Needed to Become a Stylist
If you possess the qualities listed below, then you are the right fit to become a stylist:
A strong creative vision
An eye for detail
A strong aesthetic sense
A knack to stay in line with the latest and seasonal fashion trends
Confidence
Great people and networking skills
A good understanding of color, shape, texture, and body types
A natural flair for fashion
Getting Started as a Stylist
Step 1: Learn the Basics
Just like the world-famous celebrity stylists, such as Anna Bingemann, Rachel Zoe, and Kate Young, starts with understanding the nuances of styling, including body types, color schemes, texture, etc.
By enrolling in a comprehensive image consulting course offered by ICBI, you can master fashion styling and the basics of 'image', which is very critical when you're offering tailored services to clients. Moreover, ICBI's globally-recognized certification, co-branded with the Conselle Institute of Image Management (USA) and SQA will give you the credibility to make it big in the styling industry.
Step 2: Get Acquainted With the Industry
Understand how the styling and fashion industries work by putting in a lot of research, creating a network of professionals, and getting hands-on experience before taking real-world projects.
With ICBI's pre-established network, hands-on training modules, and a huge client base, you can get just the right exposure you need to make a smooth entry into the styling industry.
Step 3: Select a Niche and Get Going
Once you are certified, use expert guidance to select a niche for yourself. This will require you to practice and understand what best utilizes and showcases your skills.
With ICBI, you will also get ongoing access to trainers, business portfolio creation training, and solution sourcing help, and business setup and marketing training so that you can move forward with tried and tested techniques to start a career in styling.
How to Make Your Styling Business More Profitable?
Here are a few things you can do to make your styling business more profitable:
Up skill yourself by taking an image consulting certification, which will communicate to your clients that you are an expert at understanding and enhancing the overall image of your clients, which goes beyond just fashion. Moreover, the internationally recognised certification will give you the credibility you need to approach and onboard new clients.
Hire a professional to create a website for your business and make sure it has all the information that your target audience may be looking for.
Build your brand by creating and posting informational and educational styling blogs and videos on platforms such as Medium, YouTube, etc.
Make your brand more accessible by building a strong social media presence.
Use Google ads and paid social media promotions to promote your work and services.
Offer attractive monthly packages to encourage clients to keep coming back and be associated with you for a long time.
Ask clients for referrals, reviews, and testimonials and post them on your website and social media channels.
Getting started as a fashion stylist can be a daunting task, but with the right knowledge, resources, and determination, you can build a successful career in the fashion industry. With the right attitude and business plan, you can make a name for yourself in the fashion world. With hard work and dedication, you can become a successful fashion stylist.
Author
Suman Agarwal is an award-winning image management professional. She has helped students, home-makers, women on sabbatical as well as people seeking second career alternatives to explore Image Management and Soft Skill Training as a vibrant professional choice. She frequently writes blog posts about the urgent need of image consulting professionals and soft skill trainers in the 21st century and loves guiding people in exploring lucrative career options.