When you're on the verge of acquiring higher education and eventually choosing a career path, a degree in Associate of Arts can offer you multiple advantages. The Associate of Arts (AA) degree builds a sound foundation for a higher education degree, like a bachelor's degree in arts, commerce, or any other discipline. An AA degree takes 2-year to complete, which is relatively lesser than other degree programs and is worth investing your valuable time and effort. This degree program comprises 60 credits or 20 courses, with an array of electives to choose from. 
An Associate of Arts is a comprehensive academic program offering students to take several courses required to complete the program. Another benefit of this course is that the students are provided block credit, which means they can take the 60 credits they earn to any university of their choice and get the first two-year of any bachelor's degree. The degree can be transferred to any institution around the world. Hence, an AA degree can help you explore career paths that best match your future goals.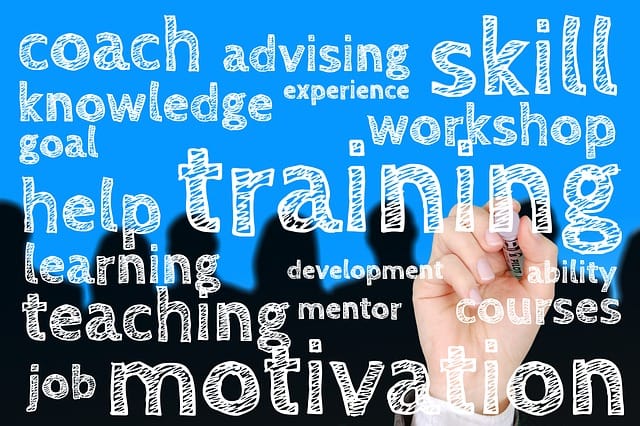 1. Develop transferable skills
The skills gained during the AA degree program are highly transferable across various careers and fields. Having a set of transferrable skills can highlight your potential to be an asset to any organization. As a prospective student, these skills also facilitate acquiring a degree at the university.
The Associate of Arts degree program can help you develop transferrable skills, including teamwork, leadership, problem-solving, and communication.
2. Apply theoretical knowledge to practice
The AA degree course aims to prepare the students to use theoretical or classroom learning in real-life situations. Learning to apply the theories into practice is central to nearly all sectors, thus, helping you develop an edge in your academic and professional paths.
3. Acquire research and analytical skill
When you pursue an AA degree program, you become versed with objectively analyzing an issue and critically appraising different aspects or solutions.
Employers highly seek individuals who possess these skills to help in problem-solving, which results in overall growth and productivity. Hence, with an AA degree, you get the opportunity to gain analytical and research skills early in life and later polish these skills through a well-designed bachelor's program in the subject of your choice.
4. Gain efficient oral and written communication skills
At the higher level of education, students must be efficient in communicating with peers, faculty, etc. Academic success depends on solid communication skills, beginning with clear oral communication, which involves answering and speaking rationally.
In addition to oral communication, the students must gain mastery in written communication because academicians are required to present their work in written form. Hence, clearly expressing complex ideas and concepts in a tone intended to the readers becomes central to earning a degree.
The Associate of arts degree can give you content-specific knowledge that can help you take on higher studies in various fields. Hence, grab the opportunity to build a robust foundation to pursue the right higher education that leads to your dream career.