List of Top 6 Continent with Most Millionaires
The Whole World Developing in Economy and Technology, the Numbers of Millionaires in the Last Decade increased constantly. The Present Millionaires Number in the Globe is around 10,000,000 and North America has more than 3,100,000 Millionaires and is the Top 1 Regions with Most Millionaires. There are many Richest Countries in the North America and Europe with Huge Millionaires. Africa has only 100,000 Millionaires that only 0.01% in the Total Global Population.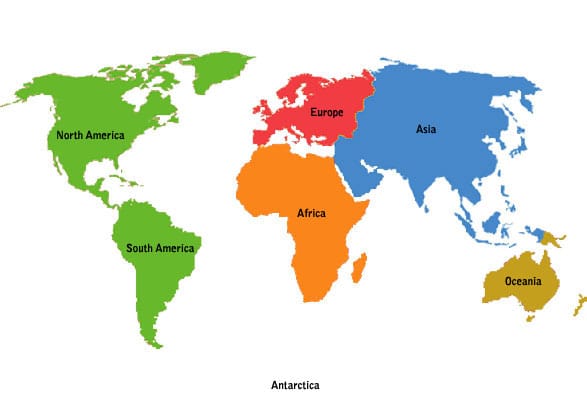 The List of Most Millionaires by Continent with Percentage of Millionaires in Total Global Population follows below.
| | | | |
| --- | --- | --- | --- |
| Rank | Name of the Region | Number of Millionaires | % of Millionaires in Total Global Population |
| | Global | 10,000,000 | 0.15% |
| 1 | North America | 3,100,000 | 0.62% |
| 2 | Europe | 2,900,000 | 0.41% |
| 3 | Asia-Pacific | 3,000,000 | 0.06% |
| 4 | Latin America | 400,000 | 0.07% |
| 5 | Middle East | 400,000 | 0.10% |
| 6 | Africa | 100,000 | 0.01% |