Chennai is one of India's most populated cities, located in the state of Tamil Nadu on the Bay of Bengal's coast. The city has numerous attractions, and there are many hill stations nearby. The nearest waterfalls are almost 500 kilometers away from Chennai. Waterfalls at Kodaikanal, Coonoor, Coimbatore, and Kanyakumari are the closest. The Western Ghats mountains run through various districts of the state, and there are numerous magnificent waterfalls. The ideal time to see the waterfalls is during the monsoon season, so plan ahead of time.
Bear Shola Falls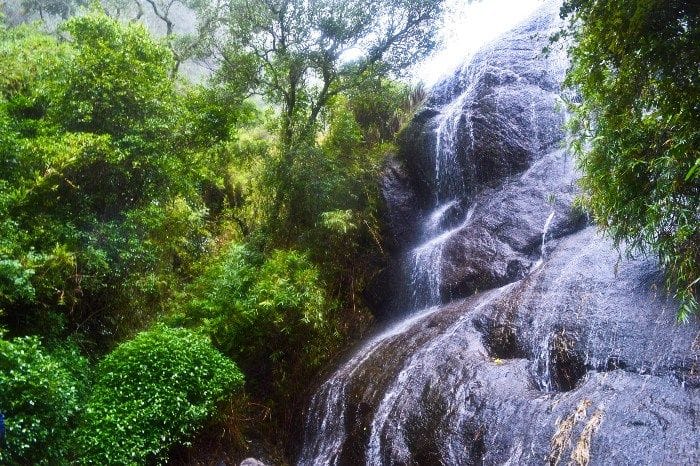 Location: 2 to 3 hours from Kodaikanal, Kodaikanal, Tamilnadu – 624103
Distance: 512 Km
Description: A small waterfall in the middle of a lush green plantation with proper facilities, the best time to visit July to October.
Silver Cascade falls
Location: laws ghat road, 2 hours from Kodaikanal
Distance: 520 km
Description: Popular waterfalls plunge from 180 ft high, can experience nature in the surrounding of Silver Cascade falls, the best time to visit from October to May.
Catherine Waterfalls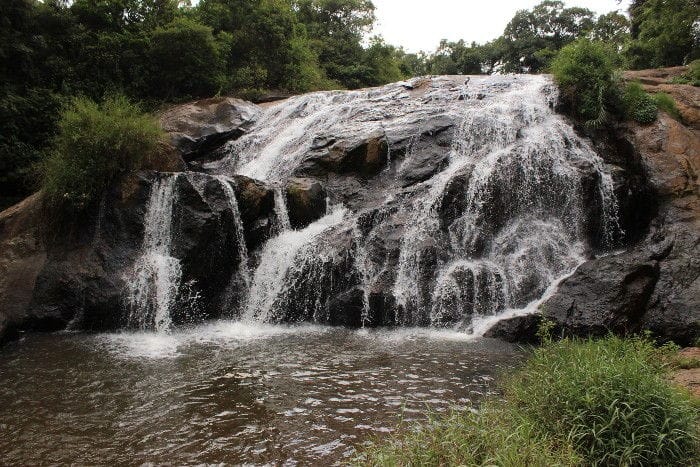 Location: on the Kotagiri-Mettupalayam Road, Aravenu
Distance: 527 km
Description: This fall is adjacent to Kotagiri village, about 2 hours away, and maybe visited throughout the year, with various hikes from Kotagiri and Aravenu.
Vaideki waterfalls
Location: 4 hours from Coimbatore junction
Distance: 533 km
Description: This stunning waterfall is located in a forest with wild animals and requires prior permission from forest guards. To witness this fall, you must walk into the forest.
Law's falls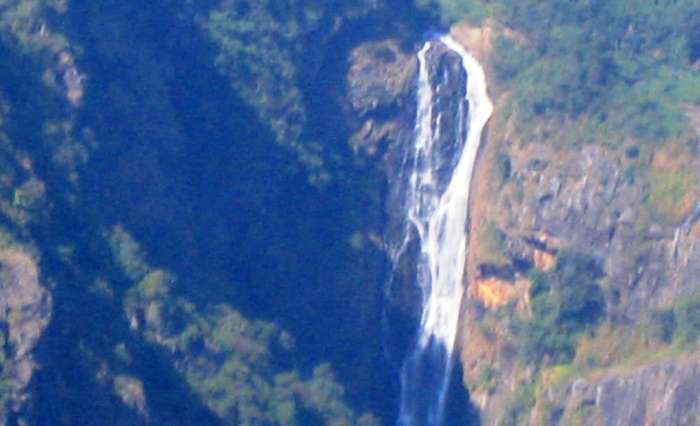 Location: on the way to Mettupalayam, Coonoor
Distance: 534 km
Description: The fall was named after Col. Law, who built the Coonoor ghat on the route to Mettupalayam in Coonoor.
Suruli waterfalls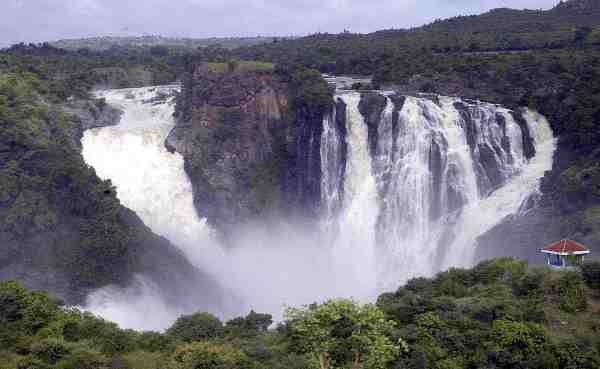 Location: 6 hours from Madurai, Near Kambam and Gudalur
Distance: 543 km
Description: One of the largest falls emanates from the hill Megamalai, and it is a must-see for Chennai residents.
Siruvani Waterfalls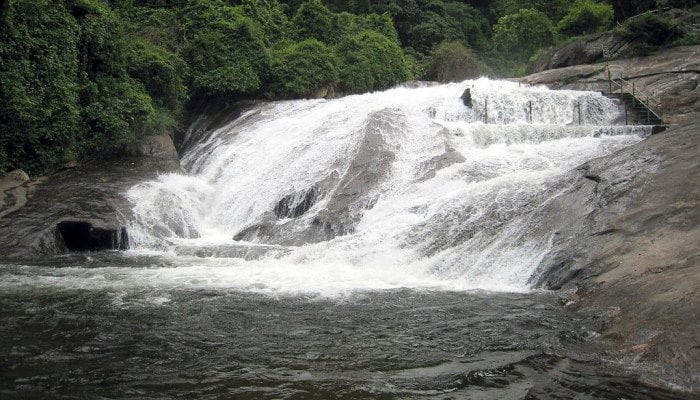 Location: 4 hours ride from Siruvani Dam, Coimbatore.
Distance: 545 km
Description: Siruvani falls have deep cliffs, and bathing at the bottom of the falls is ideal from June to October.
Monkey's Falls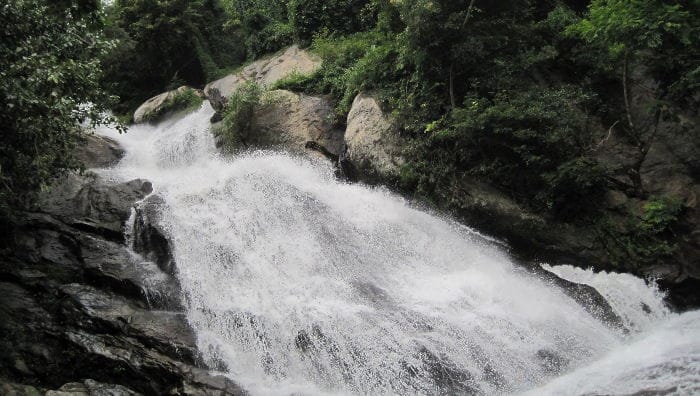 Location: 2 hours from Aliyar Dam, Coimbatore
Distance: 565 km
Description: This is a perennial waterfall at Aliyar Dam that is surrounded by greenery. There is a place to swim at the bottom of the fall; however, do not swim during the monsoons because the water flow is strong.
Olakkay Aruvi waterfalls
Location: 4 hours trip from Kanyakumari
Distance: 691 km
Description: Everyone must travel for an hour to get there; it is only accessible by foot, and the perfect time to visit is from June to October.
Thiruparappu waterfalls
Location: 3 hour trip from Kanyakumari, take a diversion from Trivandrum-Kanyakumari
Distance: 829 km
Description: A well-maintained waterfall Visit here from February to October when it runs intermediately and is a 3-hour trip from Kanyakumari.