Europe is a continent that consists of many countries. The continent is filled with breathtaking scenery, steep terrain, and ice-capped mountains. Mountains and hills may be found all over Europe. The Caucasus and Alps are mountain massif ranges that contain many of Europe's tallest mountains, and this massif is spread across many European nations. Here, the rank of the highest mountain by elevation (height from sea level), the highest point of the mountain.
15. Coma Pedrosa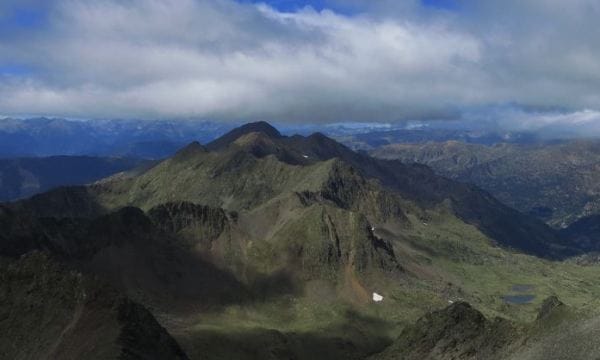 Coma Pedrosa is Andorra's highest peak and a popular tourist destination. There are picturesque valleys and peaks all around it. Coma Pedrosa is a 434-meter-high peak in Andorra's Parish of La Massana.
Elevation: 2,942 m
Country: Andorra
14. Zugspitze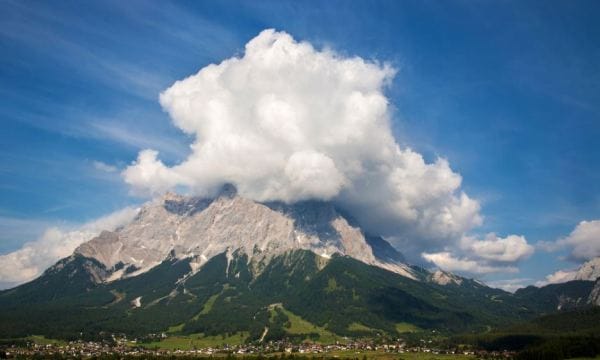 The Zugspitze, Germany's highest mountain, is located between Austria and Germany. It is 1,746 meters tall and surrounded by a lovely landscape with a green trap. Josef Naus was the first to climb it in 1820. Three cable cars were built to reach the peak of the Zugspitze, every year, an estimated 500,000 passengers are lifted to the summit.
Elevation: 2,962 m
Country: Austria, Germany
13. Mulhacen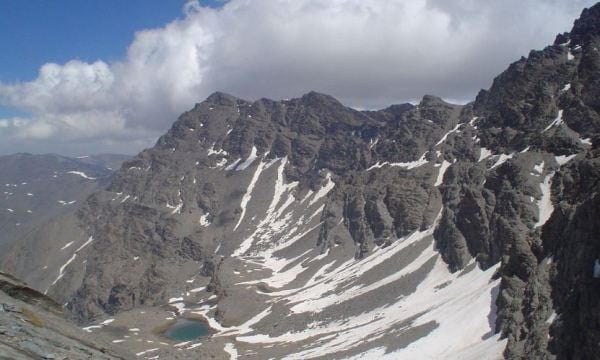 Mulhacen is located in the lovely area of Granada, Spain. It is part of the Sierra Nevada, with a height of 3,285 meters. Mulhacen is located totally outside of the Caucasus and Alpine mountain ranges.
Elevation: 3,478.6 m
Country: Spain
12. Grossglockner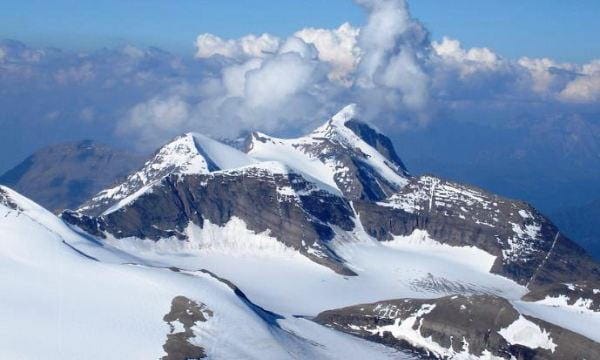 Grossglockner Mountain is located in Austria between Carinthia and East Tyrol and is the highest peak in Austria with a prominence of 2,423 meters. It has two pinnacles as well as a pyramid-shaped peak.
Elevation: 3,798 m
Country: Austria
11. Bazarduzu
Mount Bazarduzu, with a height of 2,454 meters, is located in the Greater Caucasus range on the boundary between Russia and Azerbaijan. It is Azerbaijan's highest summit.
Elevation: 4,466 m
Country: Azerbaijan, Russia
10. Dom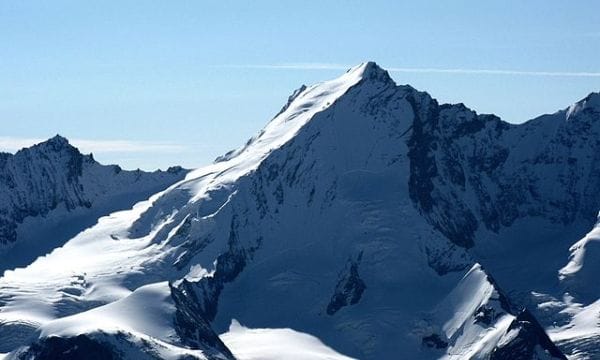 Dom Mountain, the second-highest in Switzerland, was first climbed in 1858 and has a height of 1,046 meters. Dom lies in the Pennine Alps, while the Dom mountain range is entirely in Switzerland.
Elevation: 4,545 m
Country: Switzerland
9. Monte Rosa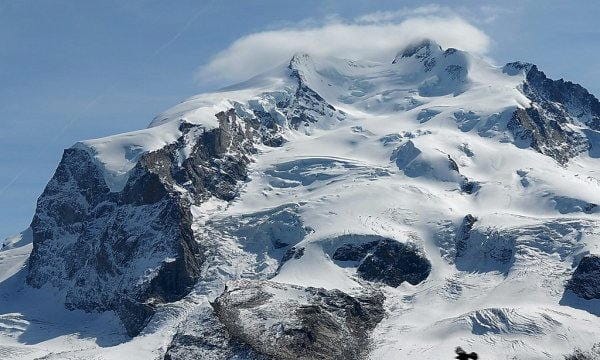 Monte Rosa is an ice-covered mountain massif located in the eastern portion of the Pennine Alps, between the countries of Switzerland and Italy. This mountain massif makes up the largest vertical mountain in Europe and has several slopes. The Monte Rosa massif consists of around 17 summits.
Elevation: 4,634 m
Country: Switzerland, Italy
8. Ushba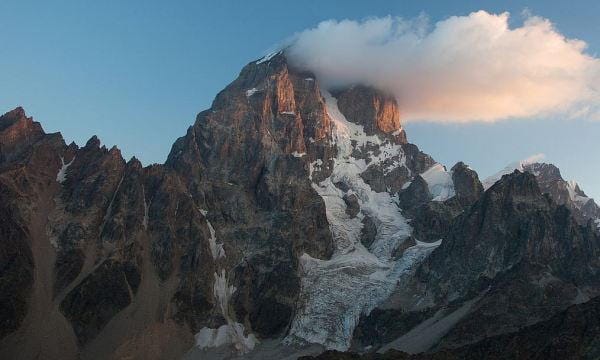 One of Georgia's tallest mountains, Ushba, is near the Russian border in the Svaneti area. Professional climbers rate this spire-shaped peak as the most challenging in the Caucasus. B. Ricmer-Rickmers made the first ascent in 1903. Climbing from Northeast Ridge is the simplest route.
Elevation: 4,710 m
Country: Georgia
7. Mont Blanc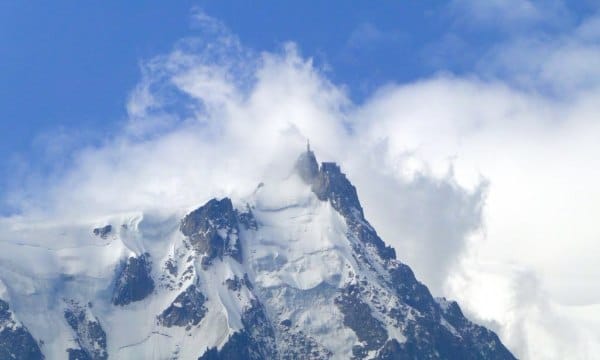 Mont Blanc, commonly known as Monte Blanco, is Europe's second-highest mountain by prominence (4696 m), behind Mount Elbrus. It is located between two countries: Italy's Aosta Valley and France's Haute-Savoie.
Elevation: 4,808.73 m
Country: Italy, France
6. Mount Kazbek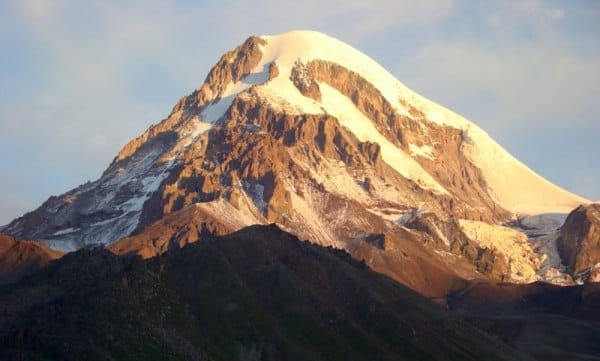 Mount Kazbek is located in Georgia's Kazbegi area. The prominence's height is 2,353 m, making it Georgia's third tallest peak and the Caucasus's second-highest volcanic summit.
Elevation: 5,047 m
Country: Georgia
5. Janga Mountain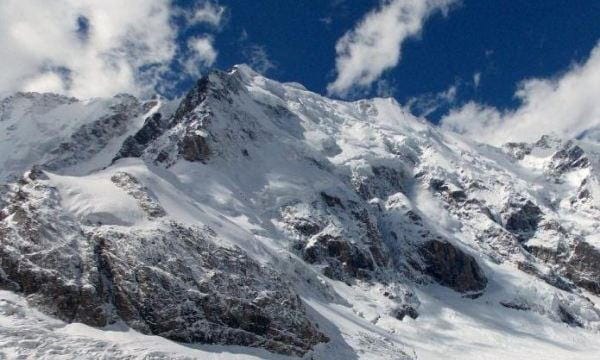 Janga Mountain, located between Georgia and Russia, is one of the highest peaks in the Greater Caucasus Mountain Range. The mountain is severely glaciated for the most part. The elevation is 335 meters.
Elevation: 5,051 m
Country: Georgia, Russia
4. Mount Ararat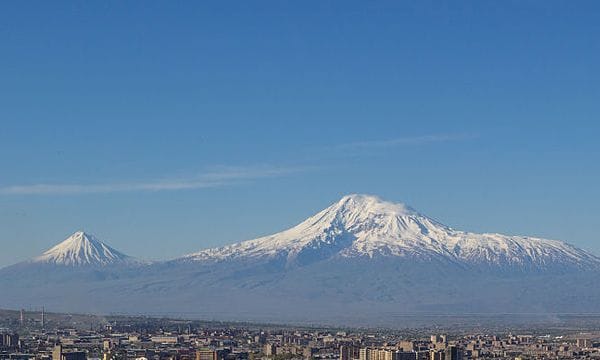 Mount Ararat, with an elevation of 3,611 meters, is Europe's fourth-tallest peak, located in Turkey's Armenian Highlands. Mount Ararat is Georgia's tallest peak, with a massif that spans 40 kilometers, The massif is about 40 kilometers in diameter.
Elevation: 5,137 m
Country: Georgia
3. Shkhara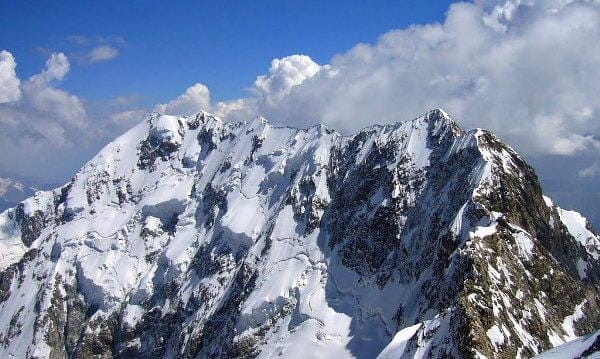 Shkhara is located in the Caucasus mountain range's Svaneti area. U.Almer, J. Cockin, and C. Roth were the first to summit this peak in 1888. The prominence stands at a height of 1,357 meters. On the Russian side, there are many ways to climb the north face.
Elevation: 5,193 m
Country: Turkey
2. Dychtau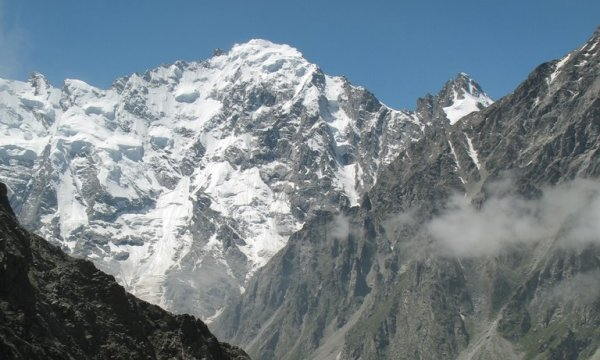 Dychtau is a Russian town in the Caucasus Mountains of Kabardino-Balkaria. With a prominence of 2,002 meters, it is Europe's second tallest peak. Mummery and Zarfluh made the first ascent in 1988.
Elevation: 5,205 m
Country: Russia
1. Mount Elbrus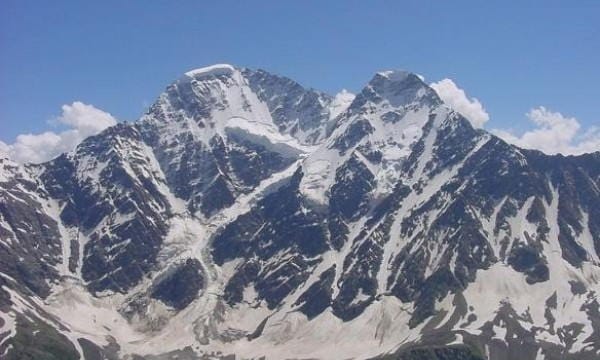 Mount Elbrus is Europe's tallest peak. It is part of the Caucasus Mountains in southern Russia. It has two summits: the west summit (5,642 m) and the east summit (5,642 m) (5,621 m). Mount Elbrus is the world's tenth highest mountain (4,741 meters).
Elevation: 5,642 m
Country: Russia
Do You Know?
Between Asia and Europe, some of Europe's highest summits can be found.
Many of the world's tallest mountains are found in the Alps and Caucasus mountain ranges.
The tallest peak in Western Europe, Mont Blanc, is ranked second in terms of prominence.
The Grossglockner (3,798 m) is Austria's tallest peak.
Mount Bazarduzu, Azerbaijan's tallest peak, is situated between Russia and Azerbaijan.
The top three tallest mountains in the Caucasus Mountains range are Skhara, Elbrus, and Dychtau.
Shkhara is Georgia's tallest peak.
Mount Ararat is Turkey's tallest peak, with a 40-kilometer circumference.
In the Greater Caucasus mountain range, "Janga" is a severely glaciated peak.
One of the volcanic mountains is Mount Kazbek.
Ushba is the tallest peak in the Svaneti area and, according to experts, one of the most difficult climbs.
Monte Rosa is Europe's tallest vertical mountain, with several slopes.
"Dom," Switzerland's second-highest peak and the country's Mahor mountain range.
High-raised mountains can be found in the Alps, one of the mountain ranges in Southern Europe.