List of Tallest Structures in the World
Burj Khalifa
This is the Skyscraper located in Dubai, United Arab Emirates
Total Height – 829.84 metres
Year built – 2010.

Tokyo Sky Tree
It is Self Supporting tower is situated in Tokyo, Japan
Height: 634 metres
Year Built: 2011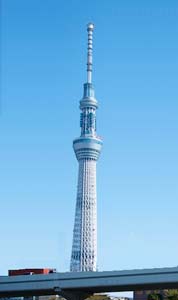 KVLY TV mast
Location: Blanchard in United States
Type: Guyed Tower
Height: 628.8 metres
Year Built: 1963.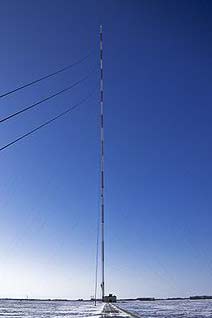 Abraj Al Bait Towers
Location: Mecca in Saudi Arabia
Type: Clock Tower
Height: 601 metres
Year Built: 2011.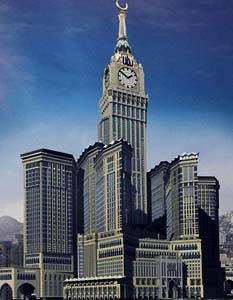 BREN Tower
This Tower built for scientific research in Navada Test Site, United States
Height: 465 metres
Year Built: 1962.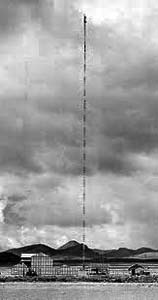 Lualualei VLF transmitter
This is the Mast radiator located in Lualualei, United States.
Height: 458 metres
Year Built: 1962.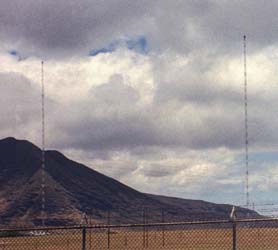 Petronas Twin Towers
Twin tower used for business complex and hotels, located in Kuala Lumpur in Malaysia
Height: 452 metres
Year Built: 1998.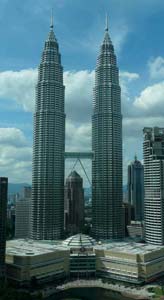 Ekibastuz Gres-2 Power Station
Location: Ekibastusz in Kazakistan
Type: Chemney
Height: 419.7 metres
Year Built: 1987.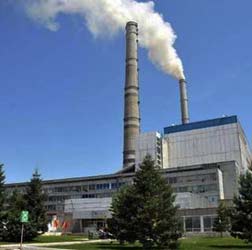 Dimona Radar Facility
Location: Dimona in Israel
Type: Radar
Height: 400 metres
Year Built: 2008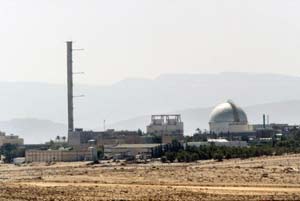 Kiev TV Tower
Location: Kiev in Ukraine
Type: Lattice Tower
Height: 385 metres
Year Built: 1973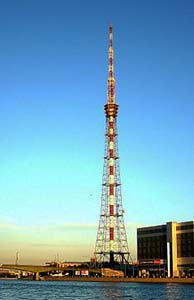 Gerbrandy Tower
Location – Ijsselstein in Netherland
Type: Partially guyed Tower
Height: 366.8 metres
Year Built: 1961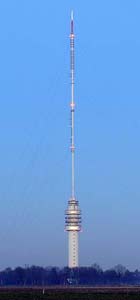 TV Tower Vinnytsia
Location: Vinnytsia in Ukraine,
Type: Guyed tubular steel mast
Height: 354 metres
Year Built: 1961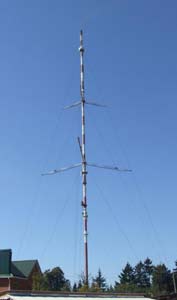 Yangtze River Crossing, Jiangyin
Location: Jiangyin in China
Type: Electricity Pylon
Height: 346.5 metres
Year Built: 2004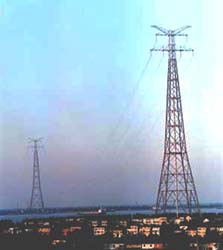 Millau Viaduct
Location: Millau in France
Type: Bridge Pillar
Height: 342 metres
Year Built: 2004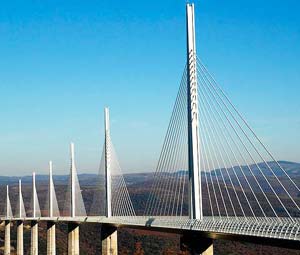 Nurek Dam
Location: Nurek in Tajikistan, and also the Tallest Dam in the World.
Type: Dam
Height: 300 metres
Year Built: 1980