Dozens of notable high-rise buildings and structures are found in many developed countries, and some are under construction. Burj Khalifa, popular around the world it holds the title"world's tallest building" located in Dubai, UAE. It also holds many records.
Burj Khalifa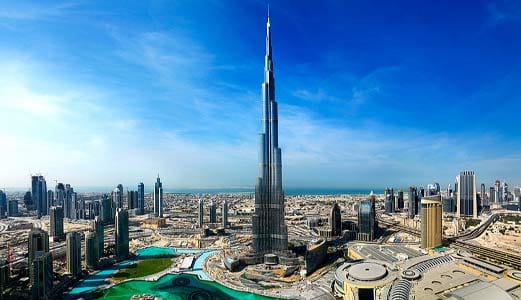 This is the Skyscraper located in Dubai, United Arab Emirates
Total Height – 829.84 meters
Year built – 2010.
Tokyo Sky Tree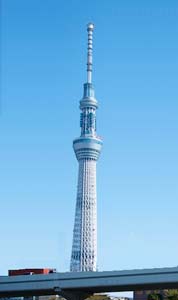 It is Self Supporting tower is situated in Tokyo, Japan
Height: 634 metres
Year Built: 2011
KVLY TV mast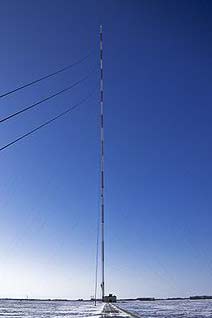 Location: Blanchard in the United States
Type: Guyed Tower
Height: 628.8 metres
Year Built: 1963.

Abraj Al Bait Towers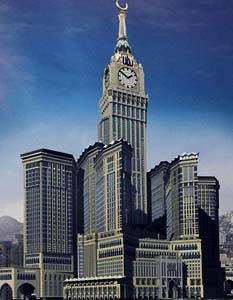 Location: Mecca in Saudi Arabia
Type: Clock Tower
Height: 601 metres
Year Built: 2011.
BREN Tower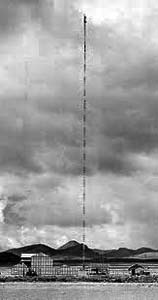 This Tower was built for scientific research in Nevada Test Site, United States
Height: 465 metres
Year Built: 1962.
Lualualei VLF transmitter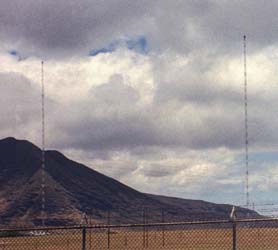 This is the Mast radiator located in Lualualei, United States.
Height: 458 metres
Year Built: 1962.
Petronas Twin Towers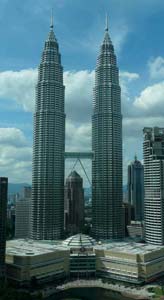 Twin tower used for business complex and hotels, located in Kuala Lumpur in Malaysia
Height: 452 metres
Year Built: 1998.
Ekibastuz Gres-2 Power Station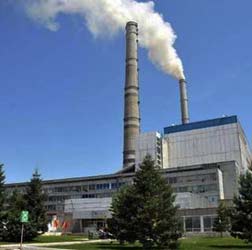 Location: Ekibastusz in Kazakistan
Type: Chimney
Height: 419.7 metres
Year Built: 1987.
Dimona Radar Facility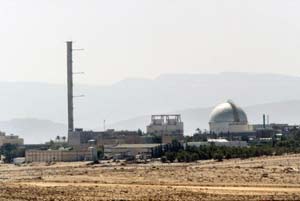 Location: Dimona in Israel
Type: Radar
Height: 400 metres
Year Built: 2008

Kiev TV Tower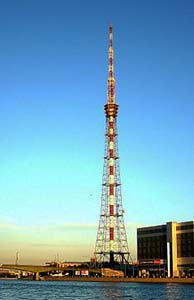 Location: Kiev in Ukraine
Type: Lattice Tower
Height: 385 metres
Year Built: 1973
Gerbrandy Tower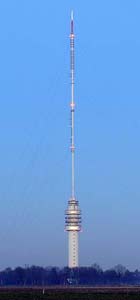 Location – Ijsselstein in Netherland
Type: Partially guyed Tower
Height: 366.8 metres
Year Built: 1961
TV Tower Vinnytsia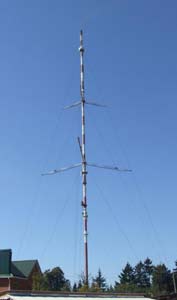 Location: Vinnytsia in Ukraine,
Type: Guyed tubular steel mast
Height: 354 metres
Year Built: 1961
Yangtze River Crossing, Jiangyin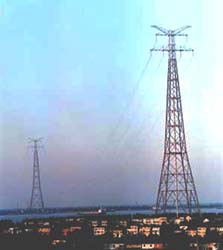 Location: Jiangyin in China
Type: Electricity Pylon
Height: 346.5 metres
Year Built: 2004
Millau Viaduct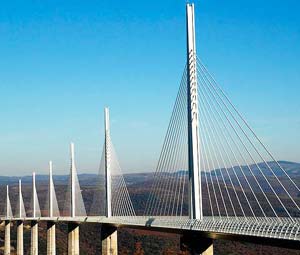 Location: Millau in France
Type: Bridge Pillar
Height: 342 metres
Year Built: 2004
Nurek Dam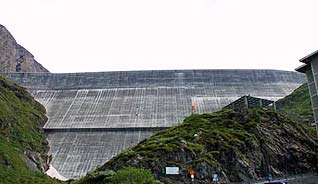 Location: Nurek in Tajikistan, and also the Tallest Dam in the World.
Type: Dam
Height: 300 metres
Year Built: 1980