Want your next event to thrive? Then consider collecting data through automation, to ensure that people are receiving invites, navigating through your event registration forms, and so on.
In this article, you'll learn why collecting data points is important in every stage of event planning, and how to implement automation to collect such data. So, let's jump right in!
Collect Data Points At Every Event Stage
As mentioned, collecting data points at every event stage is essential. Here, we'll show you an overview of what pieces of data to collect, and in which stage:
Pre-Event
The pre-event stage is when you handle the RSVPs or the ticket forms. During this stage, you'll work with three sets of data: registrants, any secondary data, and consent data.
What do these three sets of data entail?
Registrant data involves invitees' names, emails, job titles, company name, industry, and so on.
Secondary data is where you have the preferences (in food, topics, etc.), personal information (on T-shirt size, etc.), and referrals (how attendees have heard from you).
Consent data is how many invitees have consented for having their data processed when responding to your invite, and or subscribed to your marketing affiliate(s).
"Record the number of recipients that have declined your RSVP, so that you can plan your event accordingly when it comes to going is coming to your event, and who isn't," adds Margolin. "In addition, make sure that your emails, promotions, and sales outreach are revolved around how people can reach you, how you're engaging with them, and how your event page is performing."
Day-Off
This stage is where you pay attention to the check-in data. Such data includes:
Attendees
Any no-shows
Time attendees spend at event (whenever they check out)
You'll also need to consider walk-in data: those who've RSVPed, and those who've scanned a special QR code to register.
Post-Event
The post-event involves seeing how attendees have enjoyed their time at an event – whether it was good or critical. Surveys are helpful when collecting feedback from attendees; they're especially helpful whenever they're sent via email.
Automating Event Data
If you're not sure how to start automating data collection, then consider some of the following technologies that can help you and your event team create event workflows: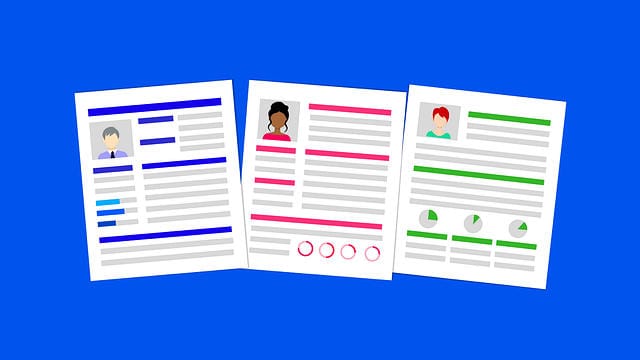 Event registration/management software
Web analytics
Social media
Communication tools
Chatbots, etc.
Collect and Analyze Attendance Data
Event planners must collect attendee behavioral data throughout the event, from beginning to end. This allows you to make real-time changes and suggest improvements for the next event.
With that said, you must collect data when attendees do the following:
Register to access your venue's Wi-Fi
Purchase food via mobile apps
Mention your venue on social media (whether you listen for them at the event, or they use keywords that you track)
Welcome Feedback With Surveys
Your attendees may have things to say about your event, whether it's positive or critical. Therefore, it's important to send your attendees a survey of how the event was, and what can be done to ensure that the next event goes well. Luckily, surveys can be automated to be sent to emails, provided that attendees have already given consent for you to send additional emails to them. You can also use online survey software to create and send out surveys just by using templates and questions from their database.
Automate And Analyze Reports
Finally, when looking at the analytics, you can generate data reports that, in turn, help you gather useful information about your attendees, the different parts of your event, etc. Such reports also help you troubleshoot any problems or discrepancies that might have occurred during the event. Whatever needs troubleshooting, do so, so that your next event doesn't run into the same problems.
Conclusion
So, there you have it!
It takes more than simply having a concept for an event. In fact, it takes valuable data to gain attendees, and have them hooked all the way up to the day of the event. By studying this quick guide, you'll be well-prepared, when it comes to event planning. And, you'll be sure to engage with attendees, along with any prospects that may take a liking to you and what you do.
Author:
Christina Lee is a tech and business writer at Essay writing service.