Southern Africa is the latest COVID-19 hotspot due to a new variant named Omicron, as stated by the World Health Organization. This information has been followed by new travel restrictions from countries around the world. Although Omicron has been identified in areas outside of South Africa, travellers are attempting to leave the region through different means, namely private flights on jets to travel safely. The private flight cost is undoubtedly more expensive than a commercial flight; however, the wealthy can do so, and searches for private flights have reached new records.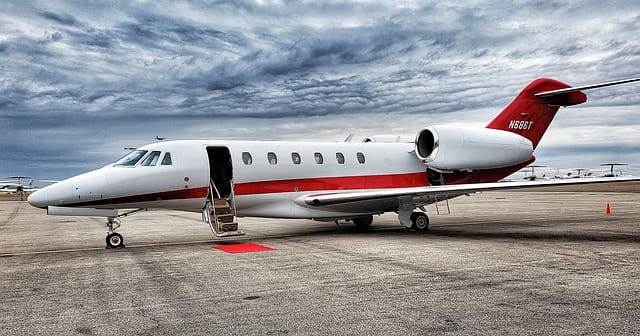 This article will discuss the top reasons why it is essential to fly out of South Africa using private air travel and the benefits of doing so in general.
1. More Efficient Way To Travel
According to private aircraft company EvoJet, they have experienced over 600 departure queries out of Cape Town, Johannesburg, and Cape Town since November. This number is more than the total that of previous months. Top of the departures lists were destinations with strict and severe restrictions such as the UK, New Zealand, and Australia.

The company did not comment on how many of these searches turned into a booking, but the prices are likely to mean that travellers pay hundreds of thousands for the one-way journey. Direct flights to South Africa are hard to come by as it is, meaning that only certain private airlines can fly this route.
It does mean that passengers wanting to leave South Africa have more of a choice on how they can do so.
2. Available Options
Some of the most expensive aircraft include the Gulfstream G650ER. It can fly for a distance of 7500 nautical miles, meaning flights from Southern Africa to the US can happen. However expensive it may be, private flights are becoming one of the only options for travellers looking to leave Southern Africa safely. Global airline companies such as Emirates and Qatar Airways are refusing to fly to Southern African countries, despite being one of the repatriation airlines earlier in the pandemic.
In the US, Delta Airlines and United Airlines have said that they'll continue to fly to South Africa. They have both continued to fly to Johannesburg from their Atlanta and Newark airports. United Airlines is also going ahead with its plans for opening a new route between Cape Town and Newark in December 2021. This is welcome news and a relief for those citizens who wish to travel.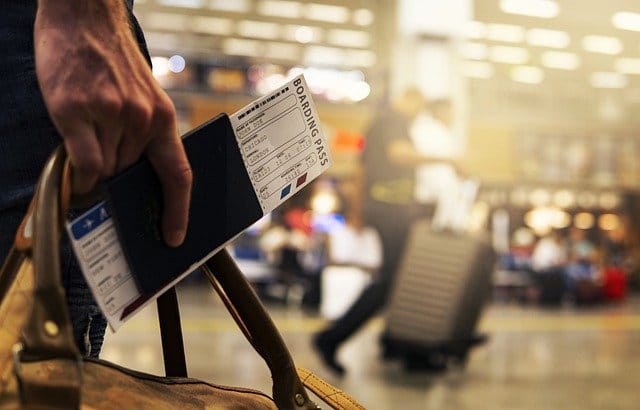 3. Flights Arranged at Short Notice
Given the circumstances presented in South Africa, it is an unpredictable time to be travelling. This means you, as well as your travel plans, need to be flexible on short notice. Flying privately can be done on very short notice, even as little as four hours prior if the crew and aircraft are available. This makes it easier to plan against whatever happens.
4. Less Crowding
Reporting to The Guardian, aviation analyst Brian Foley said that the desire for more private flying has developed resulting in the increasing demand for new plane construction. This declined in 2020, which saw the first fall in new jet deliveries in almost a decade. He claims that the demand is promoted by "well-heeled travellers look[ing] for alternatives to the airlines' crowded terminals and being shoehorned into a middle seat next to strangers". Skipping the interactions makes it easier for you to be safe.
5. More Control
What people are most worried about in these unprecedented times is their safety. Flying privately gives you more control when leaving a dangerous situation. With the rise of omicron, the priority is to not have people mixing. A large part of travelling involves mixing in airports and planes. Commercial airports are busy and crowded, which makes them a breeding ground in this pandemic. When you choose to hire a private jet you can ask your private pilot to land at a quieter airport where the commercial airlines won't land.
6. More Quality Time
With the speed of private travel, and during these times, you would like to be home as quickly as possible. Travelling privately enables this, as you spend less time in the air and more time at home in the arms of your loved ones.
7. Greater Safety
When you fly with an executive jet, you have the freedom to select your pilot and flight crew. This offers more peace of mind as you are in full control. Equally, good private airline companies will only hire the best of the best, surpassing the talent of any commercial airline.