Cable TV bills are usually less expensive and manageable. However, sometimes they might jump tens of dollars without any real reason. If you know what you are paying for, it might not happen to you. Cable bills are within your control as they depend upon your channel subscriptions. Often, you might not know what features your cable company has included within your bundle. A hike in your cable bill is not an unsolvable problem.
For instance, my cable bill increased by $20 without prior notice. The first thing I did was call Spectrum phone number. After talking to the customer care officer, I realized I had subscribed to a top-tier premium plan, and all made sense. There are many reasons for an increase in your bill that you may not know about. Here are a few great ways to save big on your cable bill: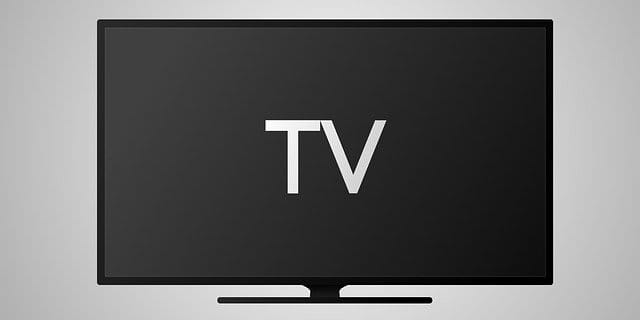 1. Cut Back on Channels
Cable TV provides countless hours of entertainment and a variety of channels. Sometimes, people subscribe to more channels than they need. For instance, if you're not a sports fan, you don't need ESPN. All the different options seem great, but they can stack up a lot on your bill.
Moreover, some channels like HBO or Showtime have premium subscription charges. They might be hard to part from, but you have to unsubscribe if your bill is too high. You can wait till the season end of your favorite show and then let go of the channel.
2. Remove Extra Cable Boxes
People can sometimes get extra cable boxes for their bedrooms or dens. The more boxes you have, the bigger the amount on your bill. Therefore, think about that additional equipment in your bedroom. Do you really need it? If not, then it is a liability, and you should get rid of it.
3. Get a Bundle Service
Most cable TV operators also have an internet and phone service. Getting all services from one place can get you a discount. Often, the vendor offers bundled services that cost a lot less. So, if you want an internet and cable TV connection, look for a provider that offers a bundle. The bundle can offer a better price than if you got each service independently.
Almost everyone needs internet in their homes. So, this money-saving tip can work for a lot of people. You should also keep an eye out for multiple-service promotions by your operator.
4. Compare Prices
All intelligent buyers follow one rule – compare prices of all available options. So, get in touch with your inner investigator and make a list of pros and cons. Some packages cost more than others because of what they are offering. If you investigate all available options, you can make an informed decision. Comparing the packages will also help in choosing the one that suits you best. Therefore, it is less likely to end up paying for add-ons that you don't require.
5. Skip the DVR
The digital video recorder might be the greatest invention of all time after sliced bread. It allows you to record live TV and watch it later. You can even rewind, pause and forward the recorded video. But are you even using it? Most of the time, sports fans use it to record live matches that they might miss. You can record TV show episodes to watch later as well. Although, if you don't watch sports or all your shows are on Netflix, you don't need a DVR.
It will just be an additional cost on your cable bill that you can do without. So, if the DVR is collecting dust in your home, get rid of it. You can ask your service provider to replace it with a regular receiver and save a lot of money.
6. Audit Your Monthly Bill Carefully
If you know what you are paying for, any increase in the bill will be noticeable. If you didn't order any new equipment or subscribe to a new service, your bill should not increase. Moreover, if you are on an annual contract, an increase can be even fishier. So, you need to talk to your cable TV operator to explain any changes.
The most important thing is to audit your bill every month. Figure what each service costs and if there is anything new in the bill. Knowing all the details about your package can help figure out what service is not worth it for you. You can even negotiate a better deal with your cable TV rep. Haggling can help you more than you think. So, don't be afraid to lowball and cut yourself a better deal.