Hospitality and tourism management is a great career choice for those who enjoy teamwork, face-to-face interactions, love to serve people with warmth and make them feel valued, or travel and explore new places. In essence, a hospitality and tourism management course is the right fit for individuals who wish to make their careers in this fastest-growing industry.
Besides the constantly evolving sector, hospitality and tourism are among the most prominent industries with several related segments, such as hotels, events, travel and tourism, food and beverage services, and other luxurious services. Travel and tourism contribute significantly to the world economy, among all these segments under hospitality management.
There are numerous reasons to take up a hospitality and tourism management course. This blog will highlight some of the top reasons that will push you to study a hospitality and tourism management course. So, let's start with the most popular reasons to pursue a hospitality and tourism management course.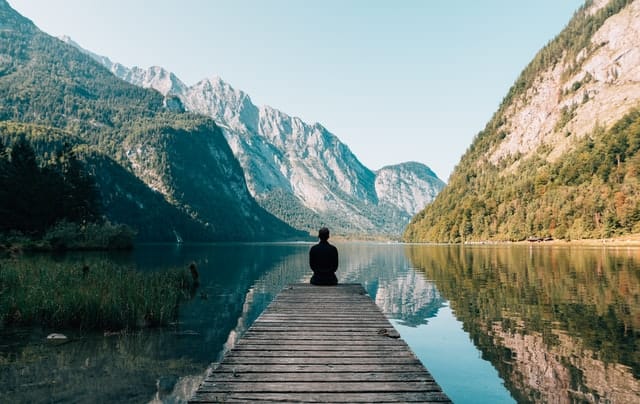 1. Ample job opportunities
As you have already understood that the hospitality and tourism industry has diverse sectors, you can find numerous job opportunities based on your interest. This industry also offers decent salary packages to hospitality and tourism management freshers. However, professionals with the right skills and experience receive high-end salary packages.
2. International exposure
As hospitality and tourism is service-oriented sector, individuals get plenty of opportunities to fill their souls. The program equips individuals with professional hotel competencies, including effective communication skills, teamwork, and exceptional customer service. With these skills and competencies, individuals can work across the world and achieve their personal and professional goals.
3. Travel opportunities
If you love to travel and explore new places, the hospitality and tourism industry is the right place for you. Imagine you will get paid for your dreams. Isn't it fulfilling? You heard it right. You just need to deliver first-class service in return for an excellent opportunity to see the world and explore different cultures.
4. Become a part of constantly evolving industry
Despite the coronavirus pandemic, the hospitality and tourism industry made an impactful comeback. Not only this, but the industry is also constantly evolving, and hospitality professionals are in massive demand to meet the growing requirements. As the industry is expanding at a magnificent velocity, the possibilities in this field are endless.
5. Inculcate transferrable skills
There's always room to grow in the hospitality and tourism industry. With a set of hard and soft skills, this sector allows you to grow personally as well as professionally. This industry enables you to interact with customers and solve their problems. Your job will push you to think out of the box and make a difference in people's lives by serving them with a smile.
Are you ready to step out of your comfort zone and make your dream come true? If yes, sign up for the hospitality and tourism management program in top-notch universities now!