In Europe, there are numerous mountain ranges and beautiful geographical features. Building transportation at high altitudes is extremely difficult and will take three times as long. The cable car lift on the Klein Matterhorn is Europe's highest accessible mode of transportation. The highest attainable by transportation listed below including road, cable car, train, funicular, and tunnel.
1. Klien Matterhorn Cable Car Lift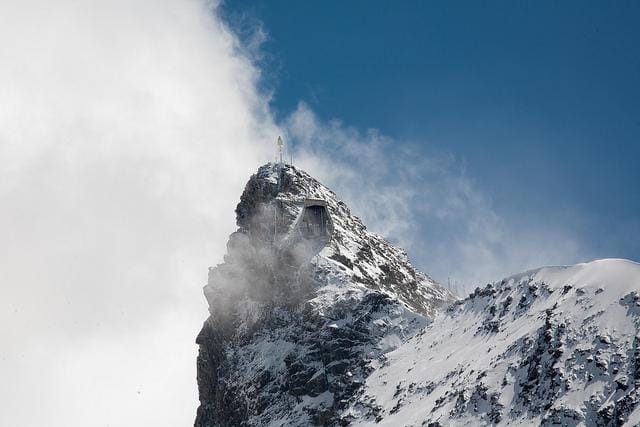 The Klien Matterhorn summit in the Pennine Alps is home to Europe's highest accessible transportation. The cable car project began in 1976 and was finished in 1979. Currently, almost half a million people pass over the cable car route from Zermatt, via Furi and Trockener Steg, each year.
Coordinates: 45°56′18″N 7°43′47″E
Location: Zermatt, Valais, Switzerland
Highest Point: 3,883 metres (12,736 feet)
2. The Metro Alpin Funicular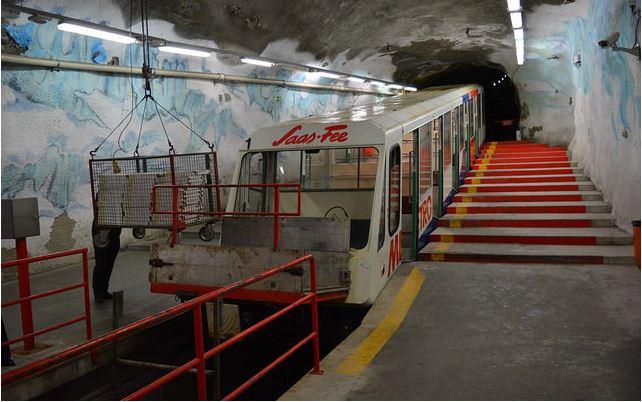 The Metro Alpin Funicular is the world's tallest funicular. Furthermore, the entire track is completely subterranean. The trail goes to Mittelallalin, a renowned ski and mountain climbing destination. Thousands of people travel throughout the winter months.
Coordinates: 46°03′28″N 7°54′18″E
Location: Valais, Switzerland
Highest Point: 3,456 metres (11,339 feet)
3. Bernina Train Pass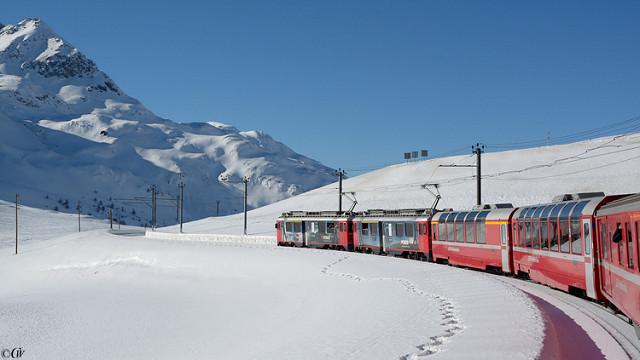 It is a high mountain pass in the Bernina range that is passed by a popular tourist railway and ends in the Italian town of Tirano.
Coordinates: 46°24.744′N 10°1.71′E
Location: Graubunden, Switzerland
Highest Point: 2,253 metres ( 7390 feet)
4. Sierra Nevada Road
Veleta is the name of one of the Sierra Nevada summits, as well as the road that runs through it. The highway connects Granada with the Western Alpujarras. The Sierra Nevada road passes barely 10 metres below the Veleta peak's top. A popular destination for skiers.
Coordinates: 37°3′24″N 3°21′57″W
Location: Granada, Andalucia, Spain
Highest Point: 3,300 metres (10,827 feet)
5. Otztal Glacier Road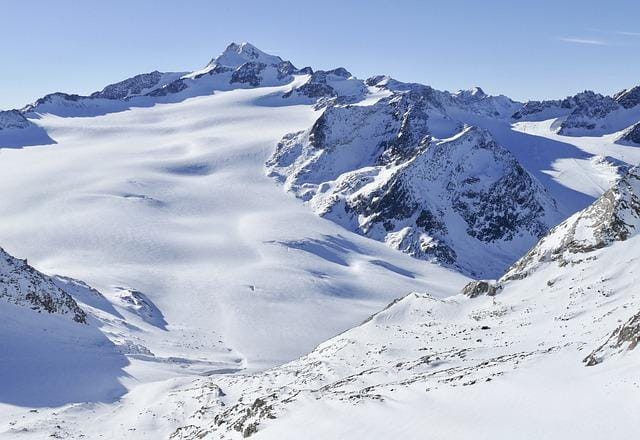 The road was approximately 13.5 kilometers long, opened to traffic in 1972. At its highest point, the Otztal Glacier road also passes via a tunnel (at the southern end of the tunnel). It is Europe's second-highest paved road, as well as the second-highest road tunnel. It's the route that connects Solden with the Rettenbach and Tiefenbachferner glaciers. The route finishes at the Gaislachkogelbahn cable car station.
Coordinates: 46°55′29″N 10°56′40″E
Location: Solden, Austria
Highest Point: 2,830 metres (9,285 feet)
6. Col de l'Iseran Mountain Pass Road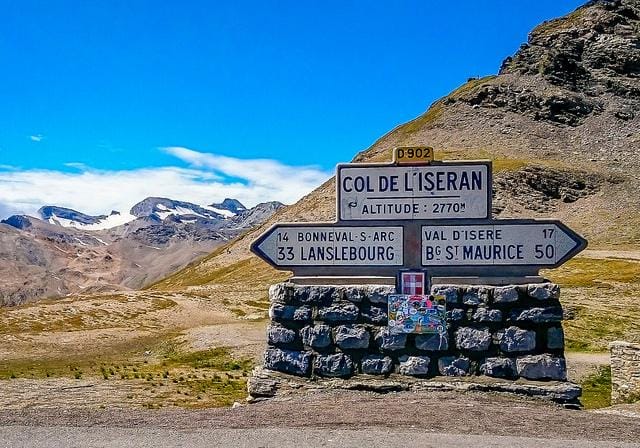 This is the road in the Graian Alps. During the summer, the route is popular for cycling, while the mountain is popular for skiing. A number of galleries and tunnels can be found along the road. The Col de l'Iseran is France's highest paved road. In and around the mountains, there are several ski resorts.
Coordinates: 45°25′1″N 07°01′51″E
Location: Savoie, France
Highest Point: 2,770 metres (9,090 feet)
Lowest attainable by transportation:
1. Eiksund Tunnel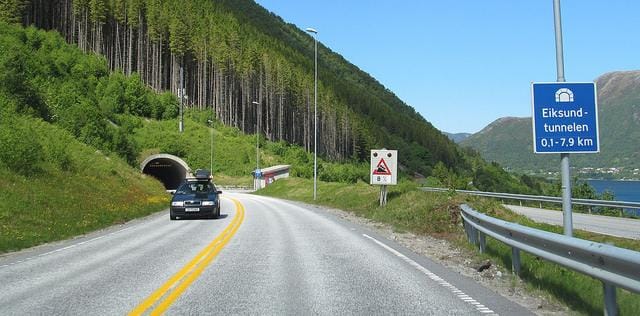 The Eiksund Tunnel, which is 7.9 kilometers long and 10 metres wide with three lanes, opened in 2008. It is one of the world's longest and deepest undersea tunnels. Several islands are connected by the tunnel. Despite a daily capacity of 1,000 vehicles, nearly 3,000 vehicles pass through this tunnel every day.
Coordinates: 62.2182°N 5.9862°E
Location: More og Romsdal, Norway
Highest Point: 287 metres (942 feet)
If you frequently travel and enjoy driving to beautiful locations, you should be aware of enclosed car shipping companies that can carry your vehicle to your preferred locations.