They make us emotional; they make us laugh; they even make us excited! Bollywood films always leave a significant impact on our lives. While most of the movies portray tragedy, comedy, redemption, and catastrophe, few movies give us some valuable financial lessons.
Bollywood has produced a lot of memorable dialogues over the years, and some dialogues from famous movies contain real kernels of financial wisdom. Let us entertain you with these five great Bollywood dialogues that say exactly what every individual seeking financial well-being needs to hear.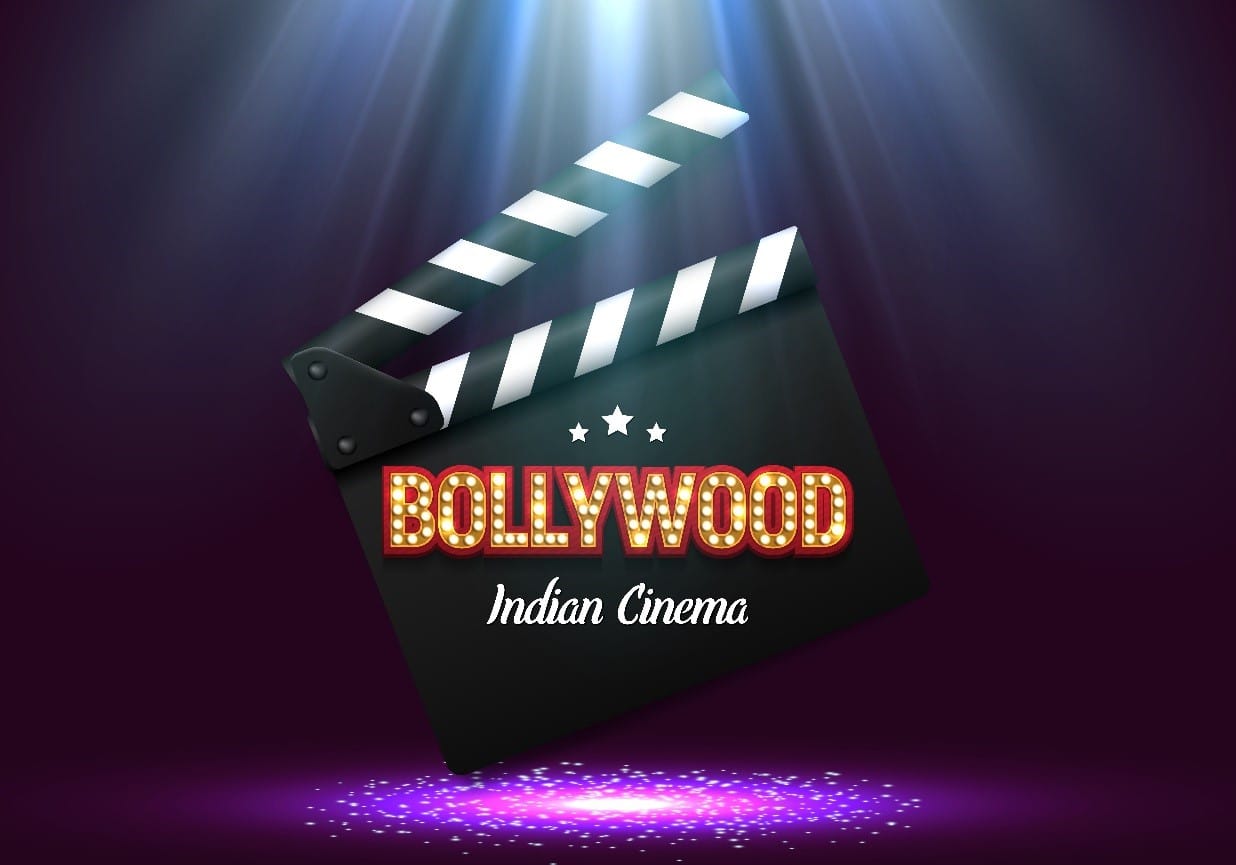 1. Dilwale Dulhaniya Le Jayenge:
"Bade bade deshon mein aisi choti choti baatein hoti rehti hain."
While this dialogue from Shahrukh Khan's blockbuster movie should be taken with a pinch of salt, it does highlight an important fact about investing – be persistent!
You need to be persistent with your equity investments as Raj was about marrying Simran in DDLJ. Just as he was not affected by the small glitches that came along the way – Simran getting engaged to Kuljeet – similarly when it comes to investing, you shouldn't be affected by short-term market volatility. It's best to remain unperturbed by market performance and keep a longer investment horizon in mind. After all, the fruits of patience are sweet.
2. Kal Ho Na Ho:
"Aaj ek dua aur maang lo, aaj ek zindagi aur jee lo, kya pata kal ho naa ho."
This dialogue from this romantic drama is undisputable. Shahrukh, aka Aman Mathur, didn't take life for granted. He knew that he was aggrieved by heart disease and thus played a matchmaker for Rohit (Saif Ali Khan) and Naina (Preity Zinta) to secure their future.
Thus, this dialogue stresses the importance of being prepared for unforeseen situations and the necessity of term insurance and critical illness cover.
So, secure your loved one's future by having comprehensive life and health insurance plans to cover the heartbreaking loss or expenses of emergency healthcare treatment.
3. Jannat:
"Paisa, Paise ko khichta hai."
This dialogue is honesty at its best. Its literal translation is "money builds money," and hence, you need to know how to make your money work for you.
This light-hearted dialogue inspires you to make smart financial decisions like investing. However, for this, you must invest in the best investment plans which will not only help you to create wealth but also offer life cover to secure the future of your dear ones in your absence.
Such investment plans are available with leading life insurers in India, including Max Life Insurance, and they help to fund your different life goals like children's education, buying a house, planning for retirement, going on an international holiday, and so on.
4. Deewar:
"Aaj mere pass building hai, bank balance hai, property hai, tumhare paas kya hai?"
This popular dialogue by Amitabh Bachchan makes us value "investments and assets." It aptly reveals the need to create wealth and build assets to have financial security.
After all, having wealth doesn't simply provide you with cash to buy things; it provides you with freedom and helps to gain control over your life. Along these lines, you must invest in ELSS, Ulip-based investments plans, equities, and other options so that nobody can question your financial wellbeing.
5. Lagaan:
"Dugna lagaan jabardasti nahi hai? Bhar sake hai koi?"
The character of Bhuvan, played by Amir Khan in the movie Lagaan was that of a responsible, encouraging, and confident individual who was against paying double taxes to the Britishers. The after-effects of the above dialogue saw Bhuvan braving up to learning and playing cricket and finally defeating the Britishers. All aspects of this movie were in perfect synchrony for it to become a blockbuster.
Similarly, you too must concentrate on all aspects of your financial life, including taxes. If you make the right investments utilizing several tax saving sections under the IT Act, you can save yourself from paying a hefty amount of tax every year.
It's important to remember that there are best investment plans for the tax benefit, including ELSS, term plans, health plans, ULIP-based investment plans, and so forth that give you generous tax benefits each year.
These five dialogues make significant points about investing, wealth creation, planning for the future, and tax-saving. So, utilize these lessons to strengthen your financial well-being and be well on your path to accomplishing your life goals!