Out of the many countries in the Middle East, one that will enchant you is Bahrain because it is an unusual mix of ancient Middle Eastern culture and modern technological advancement. Various archaeological excavations reveal its rich past and the many dynasties that ruled it. Though it is called an island country, it is not a single island but a collection of thirty-three islands, each of which abounds in natural beauty.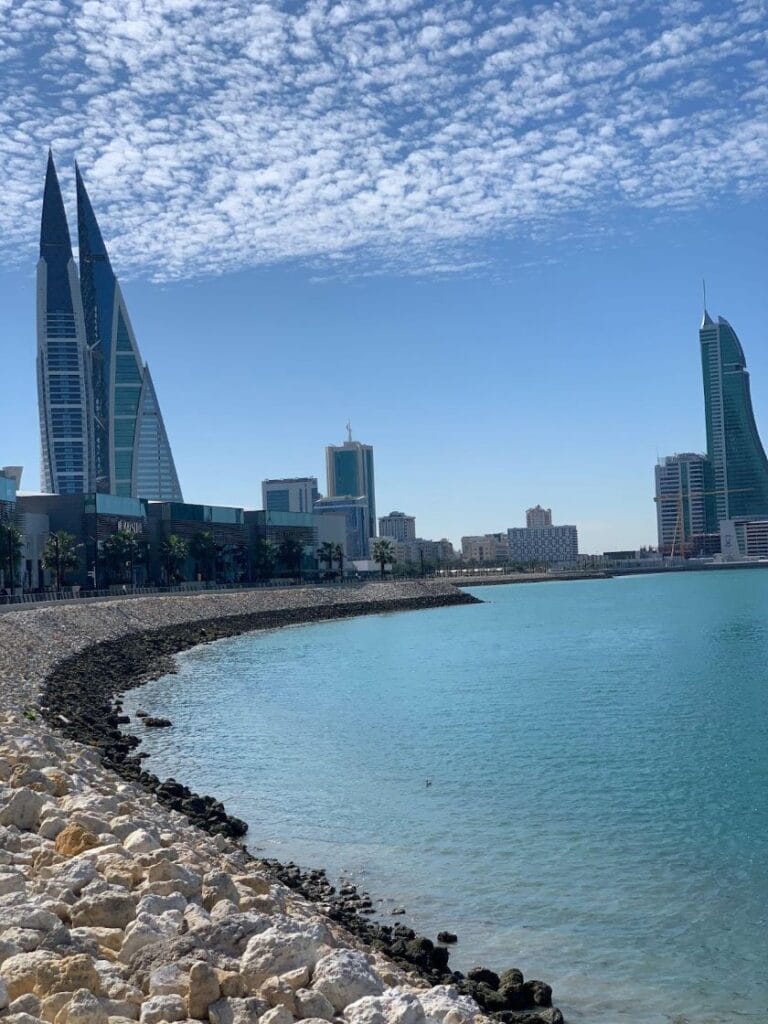 Among the countries of the Middle East, though Bahrain is the smallest, it is also one that is highly advanced in business and technology. Out of the many usual aspects of its people, their love for coffee and halva is quite well known in this region. You can easily reach Bahrain through Gulf Air and enjoy a fantastic vacation with your family. Here is a look at ten incredible things that you can do in this mesmerizing and modern Middle Eastern city:
How about making a visit to the Manama Souq, which offers so many handicraft items, trinkets, spices, textiles, and much more? A single day is not enough to explore its vibrant shops, each of which offers a variety of products at reasonable prices.
A guided pearl diving experience in which you are part of a small group of people is very exciting as you learn about this aspect of Bahrain's past. There is an opportunity for everyone, ranging from beginners in diving to experts. Once you collect the oysters, they are opened to see what's inside, and the pearls collected can be kept.
Head out to a rooftop restaurant and enjoy a panoramic view of the Manama skyline. This is the perfect opportunity to take fabulous photos, and there are so many tall skyscrapers and iconic buildings that you can admire.
How about making a visit to the majestic Bahrain Fort, which was in ancient times used as the capital of the Dilmun Empire's capital? It's a massive structure made from stone, with various weapons, artifacts, and holes from which arrows were shot in the midst of an invasion.
Explore Reef Island, a man-made island that is two kilometers from Manama. It is a place for adventure and excitement as, in addition to various residential properties with landscaped gardens, it also has parks, a beach resort, and a yacht club. There are many beaches where you can indulge in water sports adventures.
If you are a diving enthusiast, you must definitely visit Dive Bahrain, which is a fabulous underwater theme park with artificial coral reefs that can be explored when diving. It is mesmerizing to see a large sunken Boeing 747, a pearl merchant home, and many other similar structures. It can also be used to study marine ecologies.
Arad Park offers the perfect getaway from the city. You can walk along its 3-kilometer pathway; otherwise, a large number of exotic birds come by during the sunset. This place is serene and offers a space to relax with its lively fountains and beautiful waterfalls. As you explore it, you will come across many sculptures, which serve as the perfect spot for taking photos.
Make a trip to the A'Ali Potter district, where you can see generations of pottery-making families do pottery. It is a lovely place where you can enjoy seeing a lot of different types of pottery on display and buy many beautiful ceramics.
A visit to the Royal Camel Farm is just what's needed to make your trip memorable. You can come during the day between 8 a.m. and 5 p.m. to see the camels owned by the Bahrain Royal Family and also get the chance to feed some lovely baby camels.
How about going jet skiing in the Al Dar Islands? It is a fantastic place to enjoy this water sports adventure, and you will have a thrilling time in the waters. The island is small, and the skiing ride lasts for half an hour.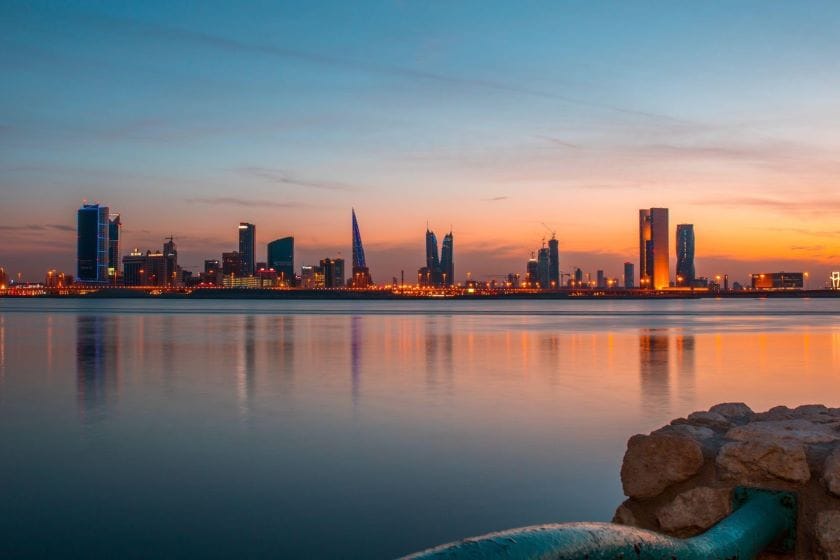 In addition to these places, there are many more that you can visit to have a fabulous time in Bahrain. Look into the Bahrain pearling path, which is a place where you can get into the country's past. Here are seventeen historic sites that have been restored, which give insight into how people lived hundreds of years ago. At that time, pearl diving was the means of gaining wealth until the oil business and cultured pearl industry overthrew it. This area has three oyster beds, which were the source of oysters that produced fabulous pearls.
Check out the amazing Marassi Beach, which is a private beach known for its beauty and many water adventure opportunities. You can do activities like snorkeling, diving, sunbathing, swimming, jet skiing, and kayaking. It's the perfect spot to enjoy fun in the beach waters with your friends and family.
You can also try out indoor skydiving, which is thrilling and exciting as it is gravity-defying. You will be inside wind tunnels that are made from tempered glass, and inside there are strong winds produced artificially through which you can enjoy a free fall experience. All the flights inside last for two, three, or four minutes, but they make you feel as if you are outside and having the real experience of jumping off a plane with a parachute. You also get to take a framed picture of yourself inside the tunnel after you complete the experience.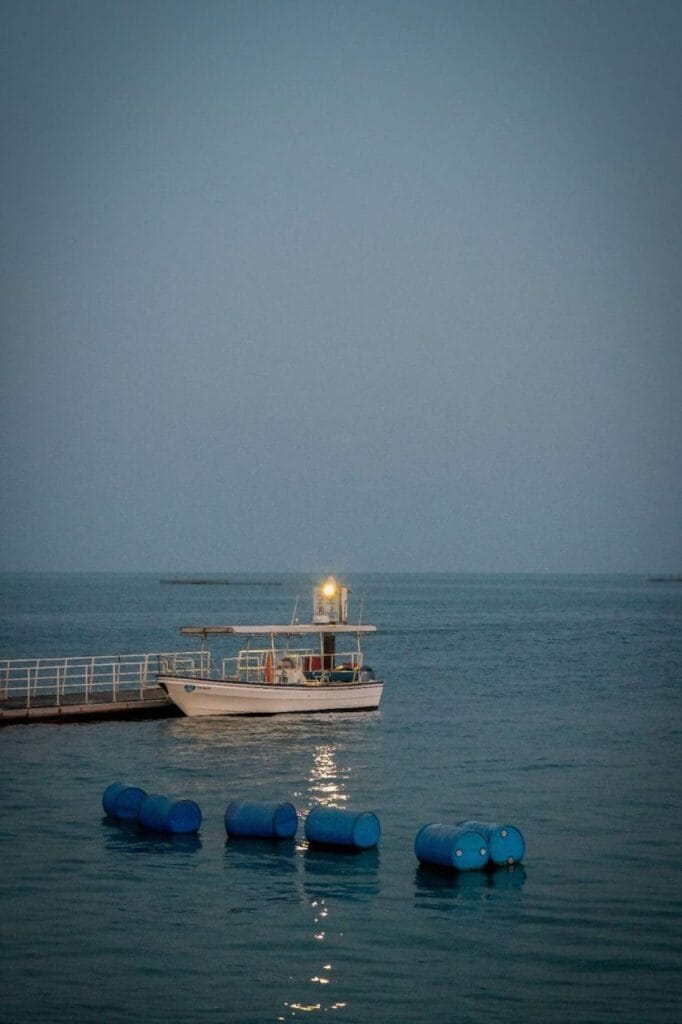 Today's travelers will find Bahrain a country that offers many unique and impressive experiences. Be it its historical site or its modern skyscrapers, there is a huge range of places to explore and enjoy.
Gulf Air offers direct flights to Bahrain from key cities across the world. You can reach it through convenient flights from this airline and explore its many historical monuments, parks, and other places of interest to experience its culture, heritage, and modernity.