The beautiful and traditional land of India is known for its history and tremendous diversity. India is the destination of religious and natural wonders. Most of the places recognizing by north and south India, there are thousands of places to see in South and North India. We have searched and spent a lot of time collecting the Top Places to Visit in India. Some of the Top Places to Visit in India are listed below.
Munnar
Munnar is one of the highest places in Kerala State at an elevation of 1,450 metres above sea level and located in the Western Ghats ranges. Munnar is a Beautiful town in Kannan Devan Hills village in the Idukki district. Munnar is one of the well-known hill stations in India, placed at the merging of three mountain streams – Mudrapuzha, Nallathanni, and Kundala. This was once the summer resort of the formerly British Authorities in South India.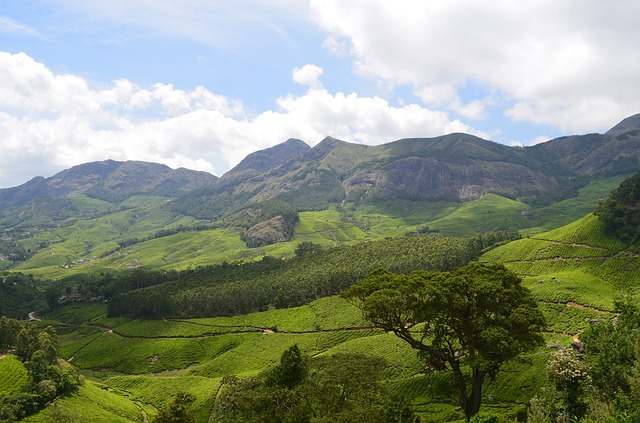 Manali
Manali is located in the Kullu Valley in Himachal Pradesh, is a hill station located at a height of 2050 meters in the Himalayan range. It is a popular vacations spot for Indians in summer and a Snowy place in winter. Some of the attractions are Rohtang Pass, Beas Kund, Solang Valley, Rahala Waterfalls, Rozy Falls, Monasteries, and Temples.
Hampi
Hampi is the Great Place of old structures made by the rocks, as it is popularly known today was the gothic capital of the Hindu empire Vijayanagara. Hampi in the Karnataka state is listed as one of the UNESCO World Heritage Sites. Hampi is home to many hills and valleys with more than 500 Monuments.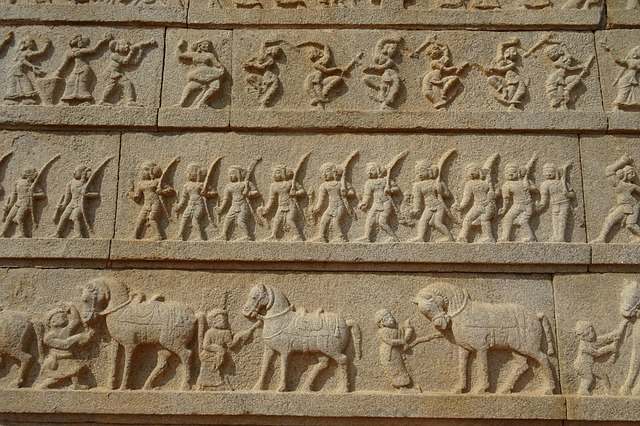 Andaman and Nicobar Islands
This owns many tiny and medium-sized islands, Andaman and Nicobar island located far from the mainland, it has many places to visit. Andaman and Nicobar are groups of islands in the Bay of Bengal. These islands are rich in natural diversity and receive millions of visitors in the year, have many places to visit some of them are Cellular Jail, Baratang, Barren Island, Havelock Island, Mount Harriot. This is one of the popular tourist destinations in India.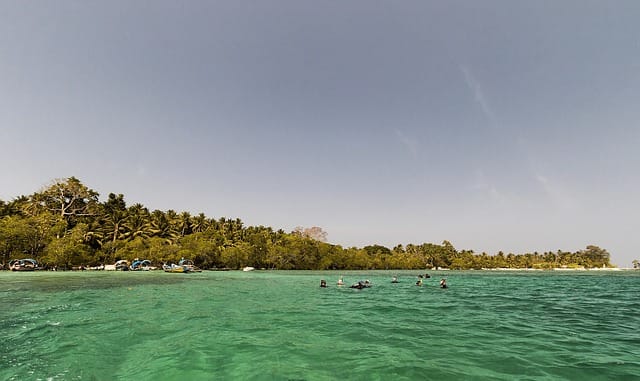 Darjeeling
Darjeeling is a city in the Himalayan range in the state of West Bengal and a popular tourist destination in India. Tea Production is the main source of income and prominent scenery, the most beautiful valleys in the world situated in Darjeeling. The lush green surroundings, cool weather, and incredible views make an atmospheric and attractive destination. The more adventuresome visitants come here for relaxation, river rafting and many others just enjoy scenic walks absorbing the awesome views.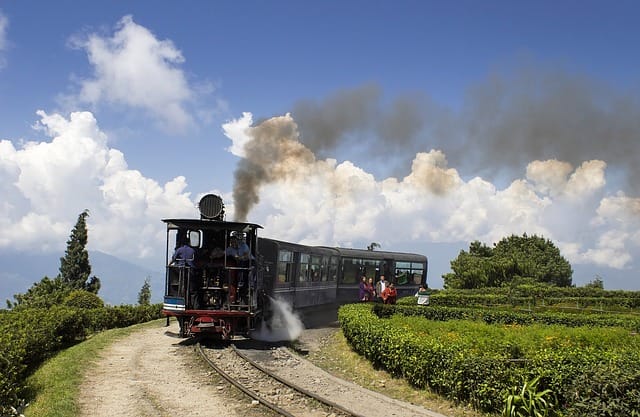 Mysore
Mysore is the 2nd largest city in the State of Karnataka. It lies 130 km from the State Headquarters, Bangalore. This is one of the most visited tourist destinations in India, the attractions are Mysore Palace, Mysore Zoo, Brindavan Garden, Railway Museum, Chamundi Hill Temple, St.Philomena Church. It is the former capital of the Mysore Maharajas, who ruled Mysore State from this royal city. Mysore has even an old-world appeal that has not given way to modern conveniences.
Shimla
Shimla is a tourist destination and small city on the top of the mountains and it is located in the northwest Himalayas and is the capital of Himachal Pradesh. This place is ideal for enjoying cool weather, Mountain views, and snowy events in the seasons. There are many spots to see in and around Shimla. It is lying at an altitude of 2,213 meters above sea level.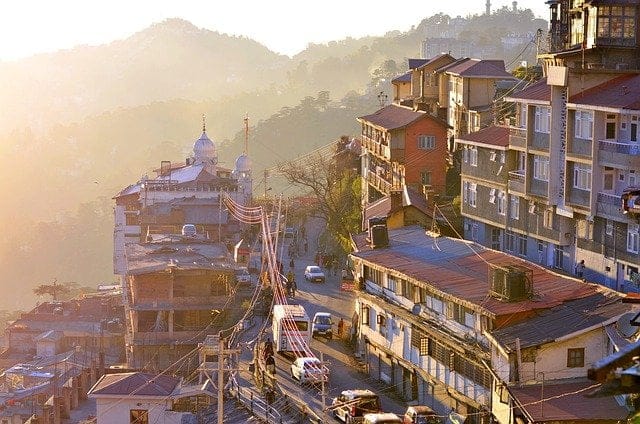 Jaipur
Jaipur is the Royal city in Rajasthan state and many rajas ruled this city and built many memorable structures. This city is known as a Pink city because its almost buildings and structures coloured pink. The Historical Hawa Mahal is situated in Jaipur and others are Jantar Mantar, City Palace, Ishwar Lat, Central Museum, Dolls Museum, Jalmahal, Gaitor, Jaigarh Fort, Galta, and Amer.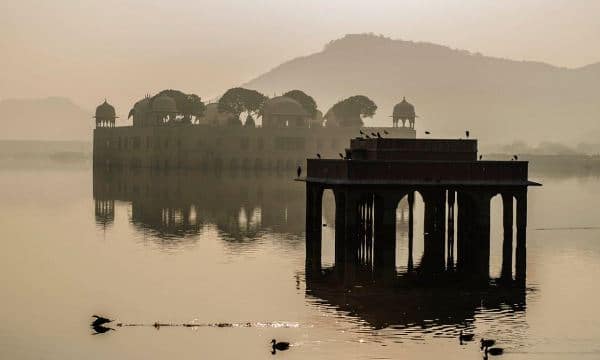 Agra
The Taj Mahal is one of the wonders of the world situated in Agra and there are many popular historical places built hundreds of years ago. Many tourist interest spots are situated in the city of Agra, including Agra Fort, Ram Bagh, Jama Masjid, Dayalbagh, Mariyam's Tomb. Agra was one of the oldest cities and capital of many dynasties.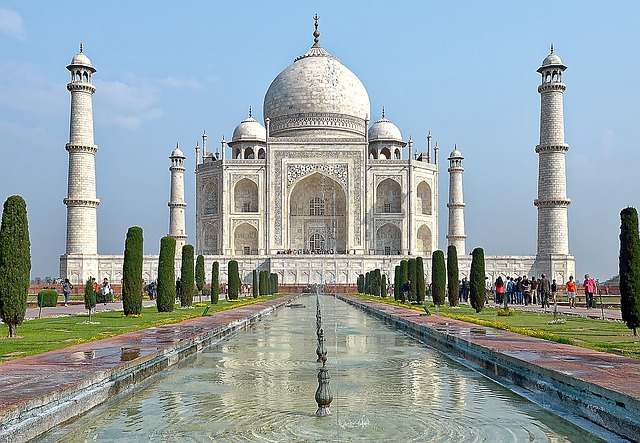 Kashmir is a tourist destination in Jammu And Kashmir State and is situated high an altitude region. Kashmir is situated in the Himalayan Mountains and is bordered by Himachal Pradesh and Panjab. This place is wonderfully blessed with numerous unmatchable attractions which are admired during the year.
Ajanta Ellora Caves
This Historical place is situated near the city of Aurangabad in Maharashtra state. There are a total of 34 caves in Ellora and 29 caves in Ajanta and rank amongst the top ancient Indian architectural heritage. This place is listed in UNESCO World Heritage Sites. Ajanta Ellora is a popular destination for Stone carvings and cut out of rocks.
Kerala Backwater
Kerala has turned into a popular tourist spot for both domestic and foreign travelers. Kerala Backwaters are the most famous tourist attraction in India. There are dozens of backwaters in Kerala that are becoming famous day by day. The traditionally built boats using bamboos are the main attraction on the backwater that gives visitors an awesome experience on the water. Some of the top backwaters in Kerala are Alappuzha, Kuttanad, Kottayam, Kollam, Kochi, Kumarakom, Malappuram, Kozhikode, Kasargod, Trivandrum.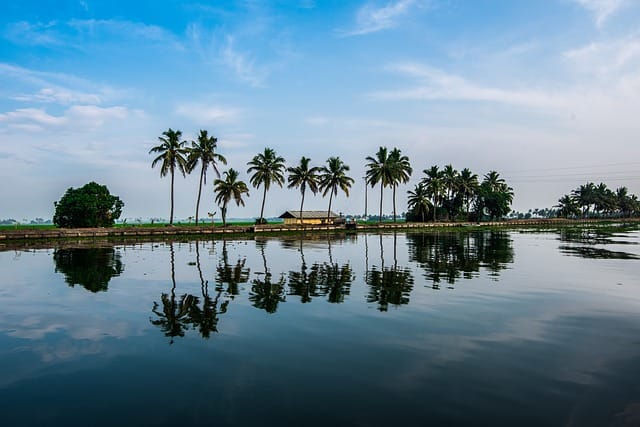 Amritsar
Amritsar is the top tourist destination in North India situated in the State of Punjab, also the major cultural and commercial centre. The city is the centre of the spiritual and cultural spot for the Sikh religion. Amritsar has many attractions including religious sites.
Kodaikanal
This is the Hill Station in Tamil Nadu with awesome scenery situated in the Palani range in the Dindigul district. It is located 7,200 feet above sea level between the colourful Western Ghats of India. Some of the places to visit in and around this town are Berijam Lake, Coakers Walk, Bryant Park, Kodai Lake, Pillar Rocks, Guna Caves, Pine Forest, Silver Cascade.