Introduction
Instagram, one of the largest social media platforms globally, has recently introduced a new feature that allows users to download and share Reels posted by others outside of the app. This move comes as a response to TikTok's successful implementation of a similar feature, leveraging the TikTok watermark for cross-platform promotion. In this article, we will explore how to download Instagram Reels in the US officially, providing a comprehensive guide and answering frequently asked questions.
Before the official download feature was introduced on Instagram, iPhone users had a workaround to download and save videos from Instagram and other social media apps using the "R Download Shortcuts". The Shortcuts app is a built-in automation tool on iOS devices that allows users to create custom shortcuts to perform various tasks.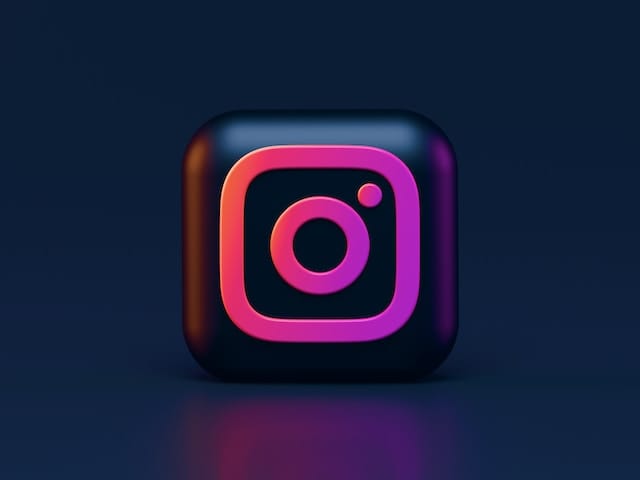 How to Download Instagram Reels in the US
To download Instagram Reels officially in the US, follow these simple steps:
Open the Instagram app on your mobile device.
Navigate to the Reels tab or find a Reel you wish to download.
Tap on the Reel to open it in full screen.
Look for the share icon, usually located on the bottom right corner of the screen.
Tap on the share icon to reveal the sharing options.
Among the sharing options, you will find the "Download" button. Tap on it.
Instagram will then initiate the download process, saving the Reel directly to your camera roll.
With these straightforward steps, you can easily download any public Instagram Reel to your device and access it offline whenever you want.
It's important to note that the ability to download Reels is currently limited to public accounts. Private accounts have the option to disable the download feature, maintaining control over their content distribution. Additionally, it is unclear whether downloaded Reels will bear a watermark. Based on an image shared by Adam Mosseri, it is possible that there might be an Instagram logo displayed alongside the account name, similar to TikTok's approach.
Instagram's decision to introduce the download feature has already shown positive results. Mark Zuckerberg mentioned during the Q1 2023 earnings call that the introduction of Reels has led to a significant increase in time spent on the platform, with a growth of 24%. This indicates that Reels have played a crucial role in driving user engagement and expanding Instagram's reach.
While the option to download Reels is specific to the Instagram app, other platforms may consider implementing a similar feature based on their specific goals and strategies. Allowing users to download videos easily can provide them with greater control over the content they enjoy. However, it's important for platforms to carefully consider the potential implications and ensure the feature aligns with their content distribution strategies.