Television(TV) is widely available promulgate technology which primarily provides us Information, News, Sports, Entertainment and other topics. Most people in poor countries on earth still have no television, but rich countries such as the USA, Japan, and European countries have over 95% of television access. 2008 Olympics Opening Ceremony is the most-watched television event with a worldwide viewer of 984 million, but according to the survey around 4 billion people watched the entire 2008 Olympic event. Many records of Most watched tv-events appeared between the year 2000 – 2010. The statistics disclosed by the TV Networks are based on a TV tuned at the time of the Event.
10. John F.Kennedy Funeral
John Fitzgerald Kennedy was an American Politician and 35th President of the United States, he was assassinated by a sniper shot in Dallas, Texas the United States of America on November 22, 1963. John F.Kennedy's funeral was watched by around 180 million viewers on television in 1963 (over 50 years ago).
Numbers of Viewers: 180 million
Location: Washington, D.C, USA
Year: 1963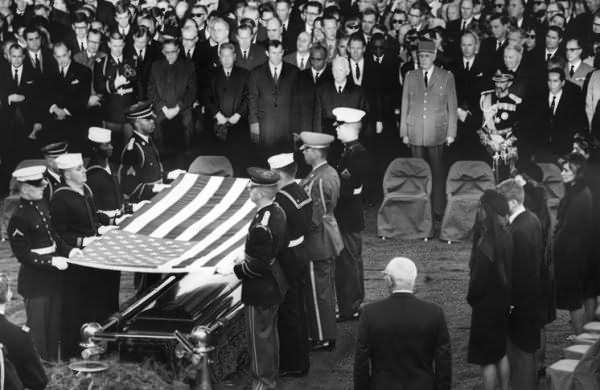 9. Spring Festival Gala 2014
The Spring festival Galas is a New year celebration organized by CCTV (China Central Television) in the Chinese language. It is around 270 minutes program which originally started on 12 February 1983. The 2014 edition of the Gala was watched by an estimated 300 million viewers worldwide primarily from China.
Numbers of Viewers: 300 million
Location: China
Year: 2014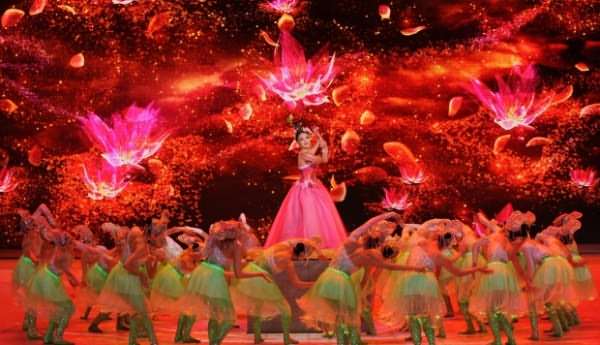 8. Wedding of Prince William and Catherine Middleton
A traditional wedding ceremony of Prince William and Catherine Middleton took place on 29 April 2011. The ceremony was viewed by millions including youtube live streams. The viewers including Europe, Asia, and American countries are watched on the part of the coverage.
Numbers of Viewers: 350-400 million
Location: Westminster Abbey, London, England
Year: 2011
7. 2011 Cricket World Cup Semi Final (India vs Pakistan)
Numbers of Viewers: 400 million
Location: Mohali, Punjab, India
Year: 2011
6. Aloha from Hawaii
Numbers of Viewers: 400 – 500 million
Location: Honolulu International Center, Honolulu, Hawaii, USA
Year: 1973
5. The funeral of Michael Jackson
Michael Joseph Jackson was a Dancer, Singer, and Songwriter, the most popular Pop singer in the world. Michael was dead on June 5, 2009 (aged 50) caused by cardiac arrest, buried in Glendale, California, U.S. The memorial was held on July 7, 2009, at the Staples center and an estimated 500 million watched the event worldwide.
Numbers of Viewers: Around 500 million
Location: Staples Center, Los Angeles, California, United States
Year: 2009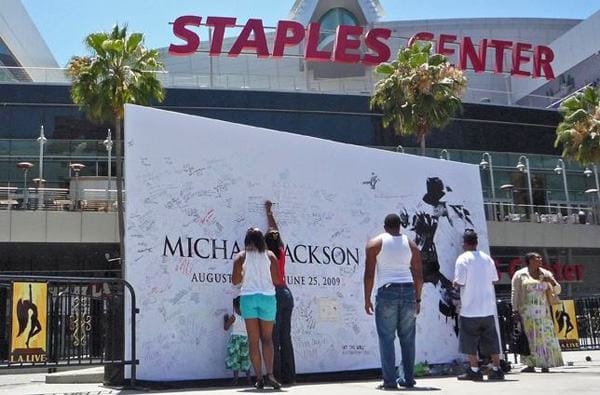 See also: Tallest and Largest Waterfalls in the USA
4. First Human Walk on a surface of the Moon
The Event of the first humans ever to walk on the surface of the moon was watched by 530 million people globally at midnight in 1969, despite telecast limited for some countries and availability of the television worldwide at the time. This live global broadcast constituted around 14% of the total population.
Numbers of Viewers: 530 million
Location: Landing on Moon
Year: 1969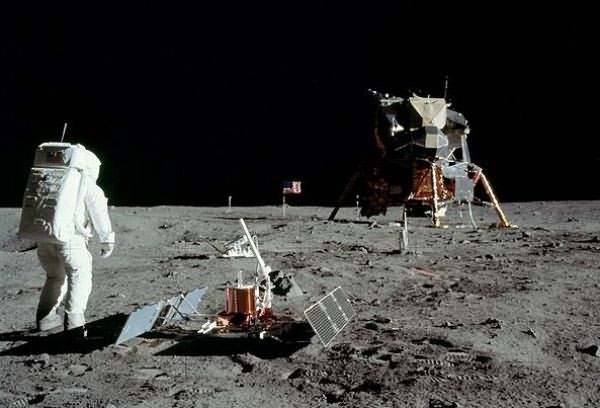 3. 2006 FIFA World Cup Final
A football final match event took place in Berlin, Germany on 9 July 2006 at the Olympiastadion Stadium. In the match between Italy and France, Italy beats France in a Penalty shoot-out.
Numbers of Viewers: 715 million
Location: Olympiastadion, Berlin, Germany
Year: 2006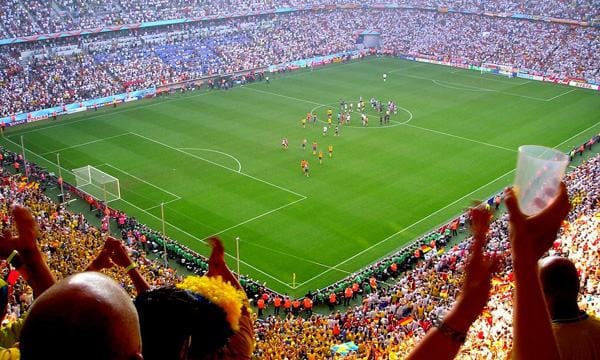 2. Rescue of Chilean Miners
The Chilean mining accident occurred on 5 August 2010 in a 121-year-old San Jose copper-gold mine located in the Atacama Desert in Chile. The rescue operation was telecasted globally and more than 1 billion people were watched on TV and The Internet.
Numbers of Viewers: 1 billion
Location: The Atacama Desert near Copiapo, Chile
Year: 2010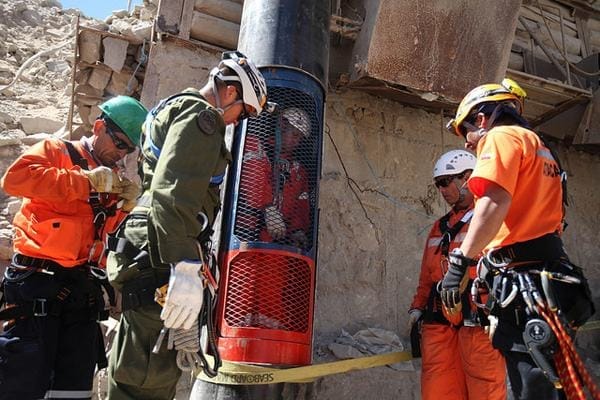 1. 2008 Olympics Opening Ceremony
2008 Summer Olympic is the official world record for largest global viewership, it took place in Beijing, China on August 8, 2008. Around 5 billion individual viewers have watched some part of the coverage. Opening ceremony watched by over 2 billion people, watched globally through TV and the Internet.
Numbers of Viewers: 2 billion
Location: Beijing National Stadium, Beijing, China
Year: 2008