Wikipedia is the Multilingual, web-based, free-content encyclopedia project founded by Jimmy Wales in May 2001. Wikipedia is the Part of the Wikimedia Foundation is popular around the world and ranked six in the Alexa ranking, with over 570 million unique visitors per month. Wikimedia has offices in the main cities in some countries. The main office is located in San Francisco in California, United States, and has branches all around the world.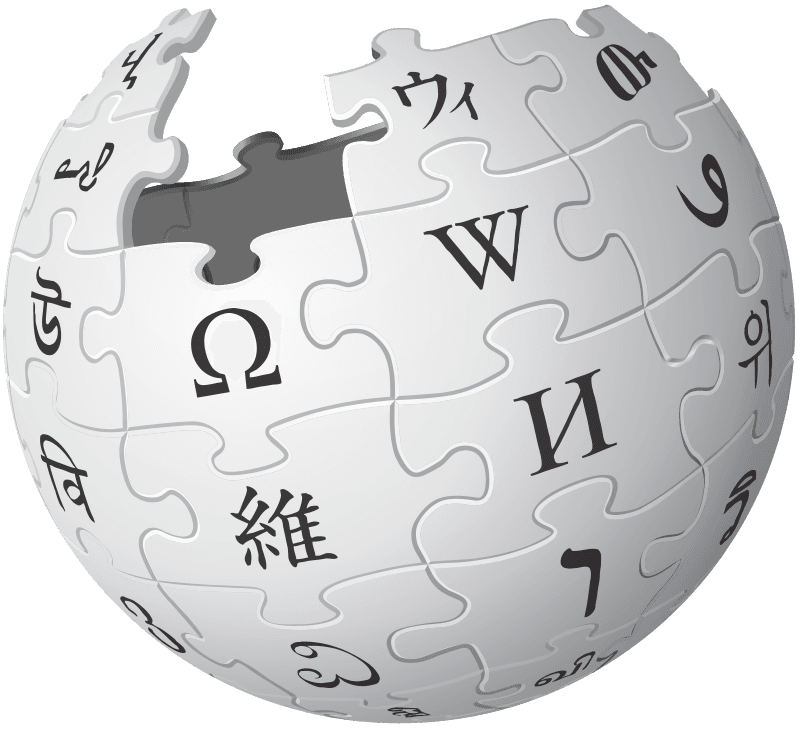 Wikimedia Foundation Main Office Locations
Head and Postal Address
Wikimedia Foundation Inc.
149 New Montgomery Street, 3rd Floor
San Francisco, CA 94105, USA
Phone: +1-415-839-6885
Fax: +1-415-882-0495
A registered Agent (Legal)
Wikimedia Foundation
c/o CT Corporation System
818 West Seventh Street
Los Angeles, California 90017
Offices Location of Wikimedia Foundation
| Wikimedia Location Name | Address | Email ID | Website |
| --- | --- | --- | --- |
| Wikimedia Argentina | Luis M. Drago 364 3 B(C1414AIH) Capital Federal República Argentina | correo(at)wikimedia.org.ar | http://www.wikimedia.org.ar |
| Wikimedia Osterreich | Glacisstraße 57/IIA-8010 Graz Österreich | verein(at)wikimedia.at | http://www.wikimedia.at |
| Wikimedia Australia | P.O. Box 1093Toombul Q 4012Australia | contact(at)wikimedia.org.au | http://www.wikimedia.org.au |
| Wikimedia Canada | 223 23rd Ave NCranbrook, BCV1C5G8Canada | info(at)wikimedia.ca | http://www.wikimedia.org |
| Wikimedia CH | 8008 Zürich Schweiz/ Switzerland | info(at)wikimedia.ch | http://www.wikimedia.ch |
| Wikimedia Ceska republika | Lidicka 291/40150 00 Praha 5 – Smíchov Czech Republic | wm-cz(at)wikimedia.org | http://www.wikimedia.cz |
| Wikimedia Deutschland e.V. | Eisenacher Str. 210777 Berlin Germany | info(at)wikimedia.de | http://wikimedia.de |
| Wikimedia Danmark | Hyrdedammen 252605 Brøndby Denmark |   |   |
| Wikimedia Eesti | Tedre 29-1511311 Tallinn Estonia |   | http://et.wikimedia.org |
| Wikimédia France | 26-28 rue de Londres 75009 Paris France | info(at)wikimedia.fr | http://www.wikimedia.fr |
| Wikimedia Hong Kong | P.O. Box No. 73859 Kowloon Central Post Office Hong Kong, China | info(at)Wikimedia.HK | http://www.wikimedia.hk |
| Wikimedia Magyarorszag | Allende park 12. fszt. 2.Budapest-1119 Hungary | wm-hu(at)wikimedia.org / info(at)Wikimedia.hu | http://wikimedia.hu |
| Wikimedia Indonesia | Jakarta Indonesia | info(at)Wikimedia.or.id | http://www.wikimedia.or.id |
| Wikimedia Israel (R.A.) | 57 Yigal Alon St.(at Levitan, Sharon & Co.) P.O.B. 9395 Tel-Aviv 67891 Israel | mail(at)wikimedia.org.il | http://www.wikimedia.org.il |
| Wikimedia India Chapter | No. 194, 2nd 'C' CrossDomlur 2nd StageBangalore 560 071 India | chapter(at)Wikimedia.in | http://www.wikimedia.in |
| Wikimedia Italia | Via del Ronco 3A20043 Arcore (Monza e Brianza) Italy | info(at)Wikimedia.it | http://www.wikimedia.it |
| Wikimedia Macedonia | Ul. Vladimir Komarov br. 1A/4-421000 Skopje Macedonia |   |   |
| Wikimedia Nederland | Postbus 1673500 AD Utrecht The Netherlands | wm-nl(at)wikimedia.org | http://nl.wikimedia.org |
| Wikimedia Norge | Postboks 11201 OSLO Norway | styre(at)wikimedia.no | http://wikimedia.no/ |
| Wikimedia Philippines | G/F Benchmark Corporate Center152 Amorsolo StreetLegaspi Village, Makati City1229 Metro Manila, Philippines | info(at)wikimedia.org.ph | http://www.wikimedia.org.ph |
| Wikimedia Polska | Tuwima 95, room 1590-031, Łódź (Lodz)Polska (Poland) | zarzad(at)wikimedia.pl | http://pl.wikimedia.org |
| Wikimedia Portugal | Rua Cónego Doutor Manuel Faria 540, 2º Esq. 4800-321 Guimarães Portugal | geral(at)Wikimedia.pt | http://wikimedia.pt |
| Wikimedia Србије | ul. Batutova 911000 Belgrade, Serbia | info(at)vikimedija.org | http://rs.wikimedia.org |
| Wikimedia Sverige | Box 500101 29 Stockholm Sweden | info(at)wikimedia.se | http://se.wikimedia.org |
| Wikimedia UK | 56 - 64 Leonard Street London EC2A 4LT, United Kingdom | info(at)wikimedia.org.uk | http://www.wikimedia.org.uk |
| Wikimedia New York City | New York, New York, USA | wm-nyc(at)wikimedia.org | http://nyc.wikimedia.org |