India is the second-largest Mobile user country after China. There are around 900 million active mobile users in India. The 2G,3G and 4G technology cover its network in thousands of villages, nearly half a billion people using 4g network for internet data and voice calling in India. Jio is the largest Mobile operator in India which launched in 2016, in a short period of time it gained millions of subscribers.
4. BSNL
BSNL (Bharat Sanchar Nigam Limited) is India's oldest Telecommunication service provider in India, 4thth largest mobile network provider with about 118 million subscribers in 2020. It is owned by Government of India. It limited 4G technology to some cities in India and lost millions of subscribers. It is headquartered in New Delhi, India.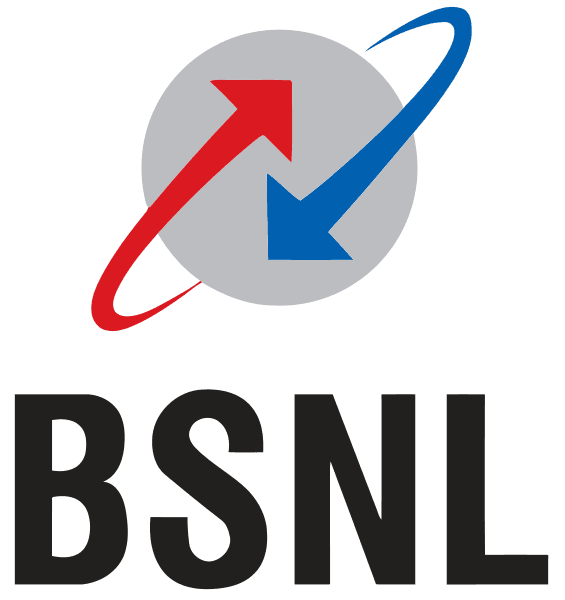 2. Airtel
Airtel is the third largest mobile network operator in India and second largest in the world. Airtel founded on 7 July 1995 by Sunil Bharti Mittal and headquartered in New Delhi. It has about 280 million subscribers in May 2020.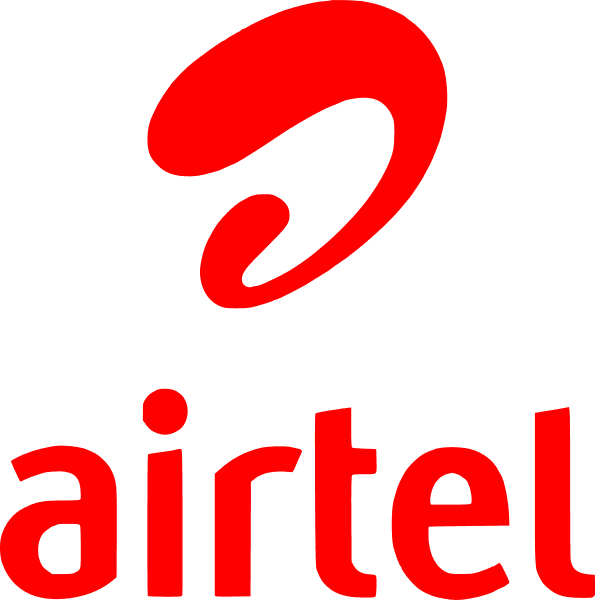 2. Vodafone Idea
Vodafone and Idea merged in august 2018 in Mumbai with headquarters based in Mumbai, Maharashtra and Gandhinagar, Gujarat Vodafone India is the 3rd largest Mobile network operator in India with 332 million subscribers which makes it second-largest mobile network operator in India and 5th in the world.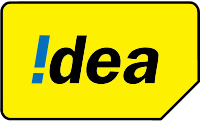 1. Jio
Jio is the largest Mobile networks operator in India and third in the world with a subscriber base over 376 million in May 2020. It launched its 4G LTE services in September 2016, headquartered in Mumbai, India. It is owned and founded by Mukesh Ambani(richest person in India).