Google now maintains four offices in India, in Bangalore, Mumbai, Gurgaon, and Hyderabad. The offices in India that manage the Google Search Engine (google.co.in), including marketing, services, and product upgrades. Software development, operations, Product Management, Technical Client-Facing, Sales and Account Management, Product and Customer Support, Sales Operations, and Business Strategy are all areas where Google India offers job openings.
Google is the most popular search engine among Indian Internet users, accounting for more than 80% of all internet searches. India is one of Google's most important markets.
Bangalore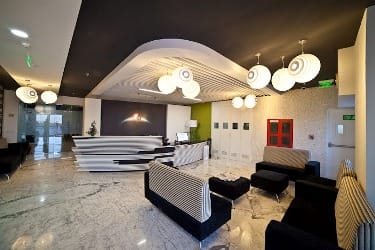 Address: Google India Pvt. Ltd, No. 3, RMZ Infinity – Tower E Old Madras Road, 3rd, 4th, and 5th Floors, Bangalore – 560016
State: Karnataka
Phone: +91-80-67218000
Go to Map
Gurgaon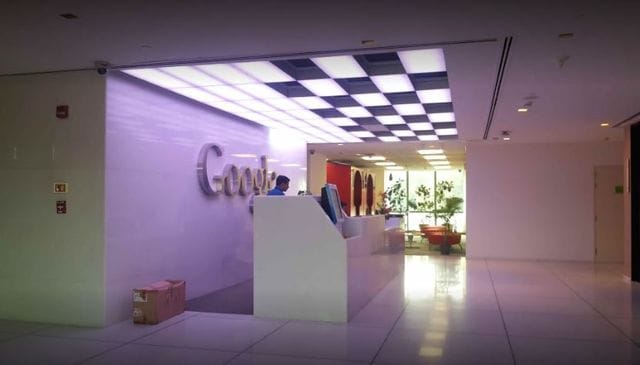 Address: Google India Pvt Ltd, Sector 15, Part II Village Silokhera, Gurgaon – 122001
State: Haryana
Phone: +91-124-4512900
Go to Map
Hyderabad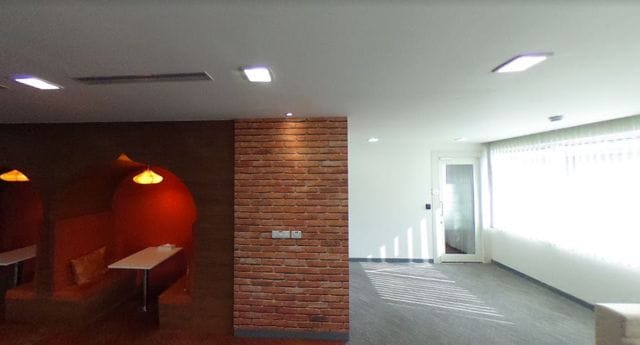 Address: Google India Pvt. Ltd, Block 1, DivyaSree Omega Survey No. 13, Kondapur Village, Hyderabad – 500084
State: Telangana
Phone: +91-40-6619-3000
Go to Map
Mumbai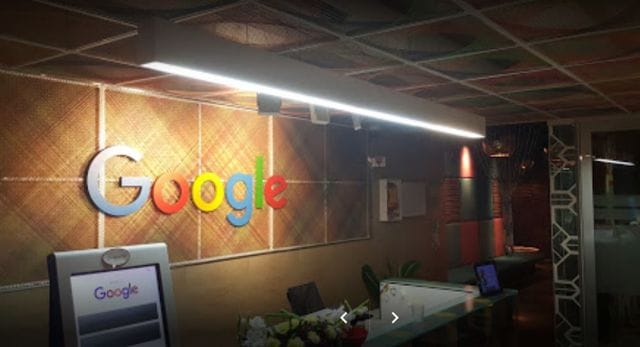 Address: Google India Pvt Ltd,1st Floor, 3 North Avenue, Maker Maxity, Bandra Kurla Complex, Bandra East, Mumbai – 400051
State: Maharashtra
Phone: +91-22-6611-7150
Go to Map
Note: The contact details may not be accurate, visit their official website to know more.