Jumeirah Beach
This is the most famous Beach in Dubai Coastal and it is a long stretch of beach on the Arabian Gulf with Hotels, Resorts and private clubs. There are many accesses to this beach. It is famous for its white sand with clear look of coastal line. Many Beach Hotels situated in the Jumeirah Beach.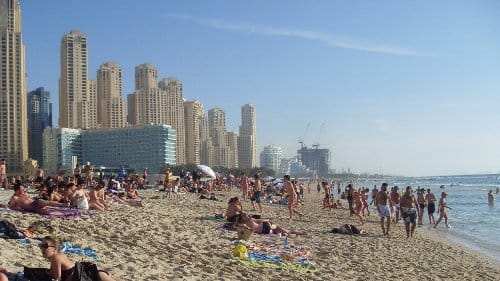 Wollongong Beach
This is only approved kite beach is located in beach fronts of Jumeirah and Um Sequim near to Wollongong University. Kites are norm here, the water warm every day by sun shine. Kiting on this beach is not allowed on Friday and Public Holidays. In the winter the temperature drops to 20C.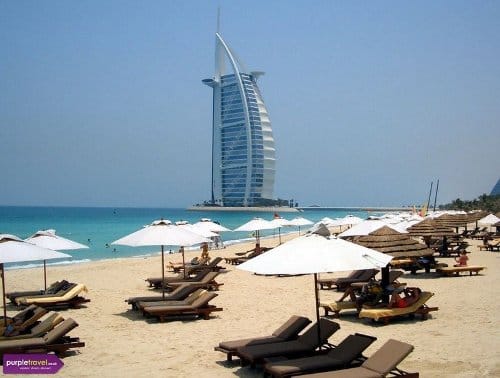 Jebel Ali beach
The name of this beach comes from Jebel Ali Artificial Island, with every facilities that what needs for the beaches, like kites, beach valleyball, water sports, boating, water paragliding, under water diving and many more.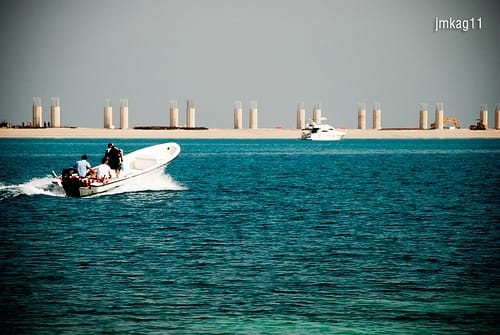 Al Mamzar Beach
This is one of the major Beaches in Al Mamzar Beach on the Deira. There are many facilities in the beach such as Barbecue sites, Food Kiosks, Playgrounds and picnic areas for families. Tesre is many of the recreational activities such as Deep sea fishing, Paragliding, Jet Skiing, Beach Valleyball and many more.