The below list is a major training institute located in a different part of the country, it trains and educates on the weapon, Medical treatment, Rescue, Combat, Communications, Infantry Manufacturing, and Etc.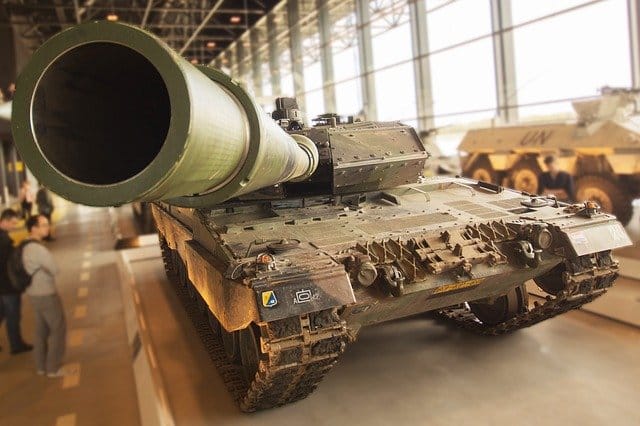 Army (Military) Training Institutes:
Military College for Telecommunication Engg, Mhow
College of Military Engineering, Pune
Armoured corps centre & School
The College of Combat, Mhow
The College of Defense Management, Secunderabad
The School Artillery, Deorali
The Infantry Schools, Mhow & Belgaum
The Army Ordnance School, Jabalpur
The Army Service Corps School, Bareilly
The Army & Air Transport School, Agra
The Corps of Military Police centre & School, Bangalore
The Electrical & Mechanical Engg, Secunderabad
Remount Veterinary corps centre and School, Meerut
Intelligence Training School & Depot, Pune
Air Force Training Centres:
Air Force Administrative College, Coimbatore
Air Force Flying College, Jodhpur
Air Force Technical College, Jalahalli
Air Force Paratroopers Training School, Agra
Flying Inspectors' School, Tambaram
Air Force Academy, Hyderabad
Air Force School Sambra, Belgaum
Elementary Flying School, Bidar
Fighter Training and Transport Training Wings of the Air Force, Hakimpet Yelahanka
Institute of Aviation Medicine, Bangalore
College Air Warfare, Secunderabad.
Naval Training Centres:
I.N.S. Venduruthy, Kochi
I.N.S., Kochi
I.N.S. Shivaji, Lonavala (Maharashtra)
I.N.S. Valsura, agar
I.N.S. Circars, Visakhapatnam
I.N.S. Hamla, Mumbai
LN.S. Kistna. Junior Officers Training Ship
I.N.S. Angre, Mumbai
FN.S. Kunjali, Mumbai
Indian Naval Academy, Kochi.
Other Training Centres and Schools:
Institute of Armament Studies, Kirkee (Pune), the first of its kind in India
School of Foreign Languages, New Delhi (only for officers of the Armed Forces)
College of Military Engineering, Pune
Armed Forces Medical College, Pune
Armoured Corps Centre and School, Ahmednagar
The School of Signals, Mhow
The School of Artillery, Deolali
The Infantry School, Mhow
The Army Ordnance School, Jabalpur
The Army Services School, Bareilly.