Coorg or Kodagu is the District in Karnataka state in India. The Government Hospitals located in every tiny Town and Notable Village in Coorg, but many small hospitals provide basic treatment to the people, below list shows only Major Hospitals in Coorg.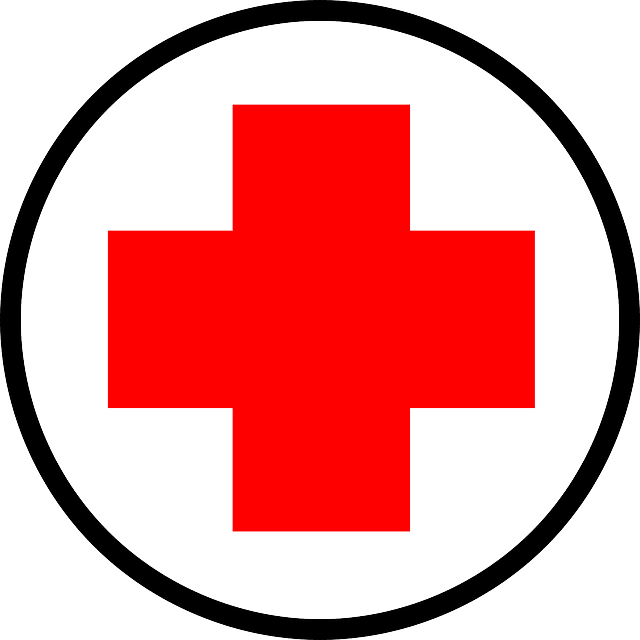 Hospitals in Madikeri
Vivus Hospital
Address: Daswal Road, Opp. Basappa Theatere, Madikeri – 571 201
Phone: 08272 222658, 222758 & 222958
Facilities: Diagnostic Services, X-RAY, Pharmacy, Emergency Services, Ventilator, Operation Theatre, The Intensive Care Unit [I.C.U]
Departments: Department Of General Surgery, Department Of Orthopaedics And Traumatology, Department Of Medicine & Cardiology, Department Of Gynaecology And Obstetrics, Department Of Paediatrics, E.N.T, Dental Unit, Nephrology & Urology, CT scan unit.
Ashwini Hospital
Address: Ashwini Road, Near K.S.R.T.C. Bus Stand, G.T. Circle, Madikeri, Karnataka 571201
Phone: (08272) 225667, (08272) 225611
Landmark: Behind KSRTC Depot
The District Hospital New Building
Address: Near Town Hall, Madikeri, 571201
Phone No: 225703
Women & Children Hospital
Address: Main Road, Near G.Thimmaiah Circle, G.T Circle, Madikeri, Karnataka, India 571201
Phone No: 223442, 23443 (Contact: Dr. Uttappa)
Shankar ENT Surgery Clinic
Address: Omkareswara Temple Road, Near Town Hall, Chickpet, Madikeri, Karnataka, India 571201
Phone: 9845682575 (Contact: Shankar)
Bhat Brothers Homeopathy
Address: Near Shri Krishna Plaza, Government P.U, Madikeri – 571201
Phone: 9449933267
Malnad Child Care centre
Address: R.T. Complex, Chikpet Temple Road,, Near Town Hall, Chickpet, Madikeri, Karnataka, India 571201
Phone: 595136 221529 (Contact: Dr Naveen Kumar)
Meracara Nursing Home
Address: Mysore Madikeri Main Road, Near G.Thimmaiah Circle, G.T Circle, Madikeri, Karnataka, India 571201
Phone: 9844081521 (Contact: Dr Rajeshwari M.S. OBQ)
Ravi Orthopedic centre
Address: Near A.V. School, Mahadev Pet, Madikeri, Karnataka, India 571201
Phone: (8272)224370 229084 (Contact: Dr K.K. Appaji)
Hospitals located in towns and villages of Coorg
General Hospital (Government), Somwarpet 571236
Phone: 282027 / 282700
Sri Ramakrishna Sevashrama Hospital, Ponnampet – 571216
Phone: 249369
Rural India Health Project Hospital, Ammathi – 571211
Everest Nursing Home
Address: Vismaya Complex, Murnad Post – 571252
Phone: 232886
General Hospital, Somwarpet – 571236
Phone: 282027, 282700
Dr Fernandes, Somwarpet Nursing Home
Mahadeshwara Bl Somwarpet – 571236
Phone no: 282210
The group hospital C C ltd, Suntikoppa – 571237
Phone: 262502
P.N.M.Hospital, Gonikoppal 571213
Phone: 247066
S H Hospital
Address: Near Telephone Office, Siddapur 571253
Phone no: 258285