Tamil Nadu is a state in southern India known for Temple Town, which is a popular tourist destination with stunning scenery. The state's coastline stretches for 910 kilometers, making it suitable for beach resorts. However, the beaches are now active and busy during the optimum seasons, thanks to the 2004 Ocean Tsunami, which devastated the coastline and killed hundreds of people.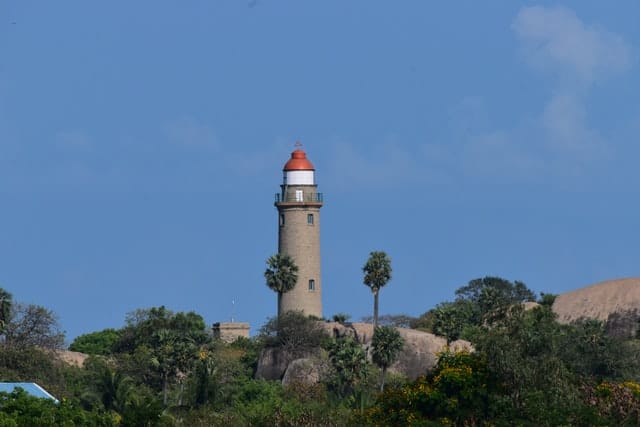 1. Covelong
In the empire era, a tiny fishing village with a beach around 40 kilometers south of Chennai served as a port town. Windsurfing is a popular activity on the Covelong beach, and there are luxury beach resorts and hotels to choose from.
2. Dhanushkodi
Dhanushkodi is a town on Rameswaram island, about 18 miles from Talaimannar (in Sri Lanka), and it is surrounded by sea and is quite close to Sri Lanka.
3. Edward Elliot's Beach
A beautiful beach that is busy day and night is located near Basant Nagar in Chennai, with the majority of visitors coming from the city. The beach is quite packed throughout the year. There are several attractions and places to stay in the area.
4. Golden Beach
A beach in Chennai's city limits and a popular tourist destination, located on East Coast Road, which connects Chennai to Cuddalore through Pondicherry.
5. Marina Beach
This beach has a plain shoreline of about 13 kilometers, which is perfect for a beach atmosphere. The beach is located near Coromandel, Chennai, and receives around 30,000 tourists each day. Many attractions, including sculptures, historical monuments, memorials, and fishing activities, are located near this shore.
6. Silver Beach
A beach located 2 kilometers from Cuddalore and one of Asia's longest at 57 kilometers. For beach tourists, water activity is a choice for amusement; additional attractions include a mangrove forest, an old lighthouse, and forts (Built by the British Empire).
7. Mandapam
The town of Mandapam Beach is located in the Ramanathapuram District and is close to the Sri Lankan country.
8. Muthukkadu
About 3,000 people live in a village in the Pudukkottai District, which also has a lovely beach.
9. Rameswaram Beach
Rameshwaram is a popular tourist destination with several significant tourist attractions, including a beach with no waves that are ideal for swimming and sunbathing. The beach is located in the Ramanathapuram district, and the town is near Sri Lanka at the bottom of the Indian map.
10. Mahabalipuram Beach
The historical backdrop of the town draws millions of people, and many of them visit and sunbathe on the Beach, which is located in the Temple Town Mahabalipuram in the Kancheepuram district.