This is an American international banking and financial services firm founded in 2000 and located in New York City, New York. JPMorgan Chase has $2.28 trillion in assets, $1.092 billion in deposits, and 260,000 employees.

Bank of America is the largest bank in the US and owns offices in over 150 countries, headquartered in North Caroline in the US which was formed in 1998. It has 288,200 employees, total Assets of 2.26 trillion, and total deposits of around $1,041 Billion.

It was formed in 1812 and is a worldwide financial services corporation with headquarters in Manhattan. It also has about 200 million clients worldwide and 260,000 employees, including those in other countries. It has $1.91 trillion in total assets and $851 billion in total deposits. Citigroup operates in 140 countries and has around 16,000 locations globally.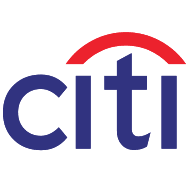 It is a financial services company with headquarters in California, United States, with more than 9,000 branches and 12,000 ATMs worldwide, serving more than 70 million people. Wells Fargo's total assets are roughly $1.25 trillion, with total deposits of around $895 billion.
Gold Sachs is an American international financial services business that primarily serves institutional customers in worldwide investment banking, securities, investment management, and other financial services. The company's headquarters are in New York, which was formed in 1869. It has 33,300 employees worldwide and a total asset value of $923 billion.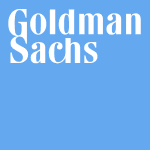 This is a New York-based financial services business that was created in 1935. It has a total asset value of $807.69 billion, operates in 42 countries, and employs over 1300 people in over 1300 offices.

This is the American subsidiary of a worldwide finance and insurance company located in the United Kingdom and headquartered in New York, New York. It employs over 43,000 people and has approximately $345 billion in assets and $116 billion in deposits.

U.S. Bancorp, based in Minneapolis, Minnesota, is a diversified financial services holding corporation. It employs 63,000 people and has 3,085 banking locations and 5,053 ATMs. The bank has $340 billion in total assets and $222.6 billion in total deposits.

It is the oldest bank in the United States, having been formed in 1784 and having its headquarters in New York City. The Bank of New York Mellon is the new name for the corporation. It has $322 billion in total assets and $210.9 billion in total deposits.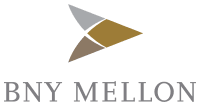 This is a financial services firm situated in the United States that was created in 1852 and is headquartered in Pennsylvania. It employs roughly 50,000 people around the country and has $264 billion in assets and $200 billion in deposits.