If you are thinking of taking a family holiday this year, there are lots of things that need to be organized. It can be really difficult to find a suitable location that your teenagers will enjoy and that you and your partner can enjoy as well. For you, you just want to be able to relax for a week or 10 days, enjoying drinks by the swimming pool and fantastic food from the menu. For the kids, on the other hand, they can't sit still for 10 minutes, so you have to make choices that will suit both their needs and yours.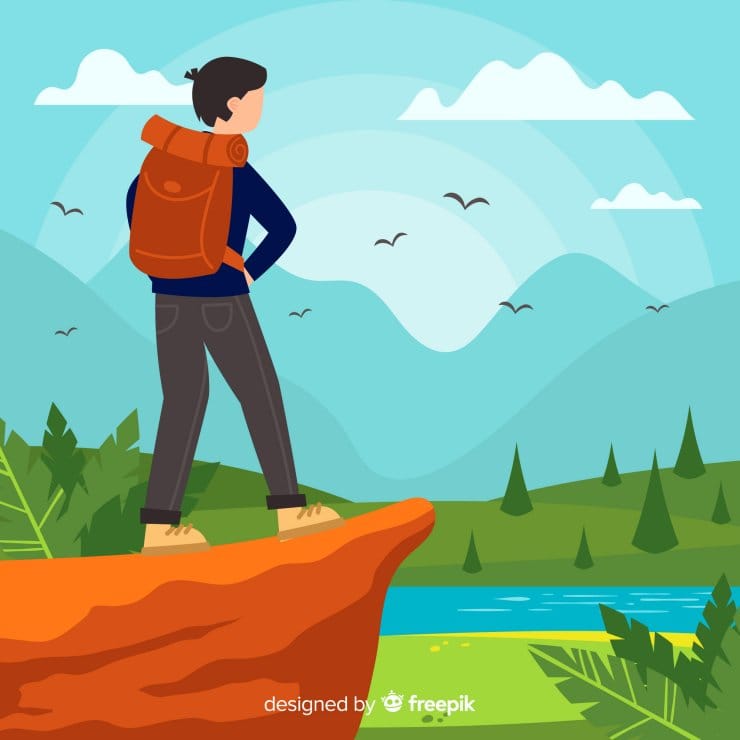 When you mention the Maldives to any teenager, they wrongfully assume that this is a place that only people go to on their honeymoon, and while this is partially correct, the Maldives is perfect for a family holiday, particularly for affordable, comfortable Maldives family villas. These villas are generally located in a resort area, so you can be sure that there will be lots for the kids to do all day and all night. The staff there will do everything within their power to provide the kids with entertainment and excitement, so maybe you and your other half can spend some quality time together.
If you decide to book yourself into one of these excellent villas, then the following are just some of the top activities that you might want to do as a family while on your vacation.
Enjoy some card games – You should never leave your home without a pack of cards in your bag because these are the very things that can keep families entertained for many hours. There are so many different games that can be played to suit adults and children, and you can have a little bit of fun and maybe bet a little using candy and other tasty treats.
Spend time on the beach – You are in the Maldives, and so you will be surrounded by some of the most beautiful beaches in the world, and you will always find lots of things to do. To save your wallet or purse, the kids can build sand castles, and you can give a prize for the best one. This will give you and your other half the time to completely chill out and just lie there, relaxing on the beautiful sand.
Let the kids prepare dinner – When you stay in one of these luxury villas, you will be provided with your own kitchenette for the times that you want to cook dinner by yourself. One of the evenings, why not let the kids pick what it is that they want to cook and see what they come up with? Clearly, you will have to keep an eye on them when they are using knives and such, but this is a great deal of fun for the whole family.
Go for a bike ride – You can be pretty sure that your resort will have some bikes for you to use, so this provides everyone in the family with the perfect opportunity to explore where you are staying and to meet some of the local people. Your bike can allow you to go places that cars wouldn't normally be able to go, so this can be a full day's adventure.
Enjoy your private swimming pool – Many of these luxury villas provide you with your very own swimming pool to enjoy, which means that the kids can be having fun from early in the morning until last thing in the evening. There should be a barbecue area there to cook some snacks for everyone, and at the end of the night, the kids will be exhausted, so this leaves some quality time to spend with your partner.
Take a nature walk – The Maldives is such a beautiful place and depending on the location that you end up in, there will be many beautiful things to see and experience all around. This will provide you with the perfect opportunity to get you and your kids back in touch with nature, which is something that you don't see a lot of back home in the city.
These are just six activities that you can do when you decide to stay in a family villa in the Maldives, and believe me when I tell you that there are numerous more. In all likelihood, the resort in which you are staying will be able to provide so many different activities, entertainment, and distractions that you will never want to leave the grounds in the first place. This is your opportunity to create a family holiday that the kids will be talking about for many years, and it won't be difficult at all trying to convince them to go back again next year.