Chennai is one of the fast-growing cities in India. It is well known for its much-orientated culture, tradition and of course "Lungi Dance". Jokes a part of Chennai is a place where you could literally see everything coming to the life. The Marina Beach, people and not to forget the scorching heat during summers makes a perfect vacation combo. Chennai was also a place where the British started their first trade, they made it a trading capital because of the outstanding port it has and also it suited them perfectly to ease in the culture of India. The state emphasizes the business much. Hence, you could find the Top MBA Colleges in Chennai focusing on entrepreneurship. What better place to start off with? Isn't it?
That's the reason it is the second oldest corporation in the world after London, which was started in 1687. We keep hailing Bangalore as the IT hub of India but we keep forgetting that it is Chennai which has Asia's largest IT Park called State Industries Promotion Corporation of Tamil Nadu Ltd (SIPCOT) IT Park established in 1971. There are a lot of aspects that differentiate Chennai from any other city in India. Another facet of Chennai is its education system. It has a vast number of educational institutions. Some of them were set up in the British period and some were during the urbanization era.
Not only business institutions, Chennai also has some good engineering colleges too. For example, the Vellore Institute of Technology is hailed by many and in fact, this year's VITEEE 2018 entrance test is being enrolled by the students in large numbers. Enough of the academic discussions, let's come back and discuss the different places which not a lot of us consider while sightseeing in Chennai.
1. Madras Crocodile Bank
Madras Crocodile Bank, widely referred to as "Croc-Bank". This 10-acre park educates people about wildlife and the environment. Not only it consists of varied Crocodile species it also has pythons and other species of birds. It is the biggest sanctuary for crocodiles in India.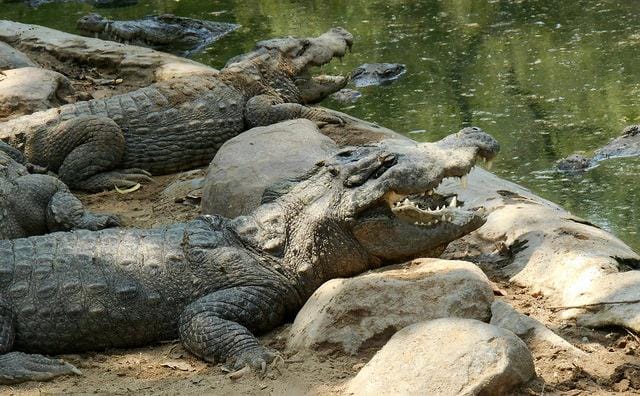 2. Arignar Anna Zoological Park
About 32 kilometers from Chennai, this Flora and Fauna Park is a great way to get a break from the busy world and to enjoy nature. It has 138 different species and is well maintained. The reptile house in the zoo which has snakes like python, viper, and king cobra is a must-visit.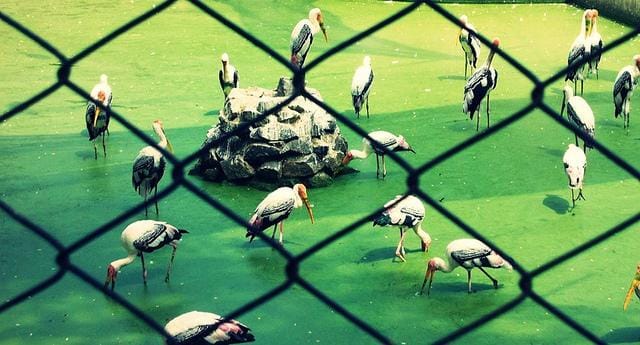 3. The Anna Centenary Library
The Anna centenary library is one of the biggest libraries in Asia, situated on 8-acre land. With a subscription to "Magzter" which is the largest digital newsstand with almost 10,000 magazines. It also provides Wi-Fi for users and has been instrumental in providing education to underprivileged kids.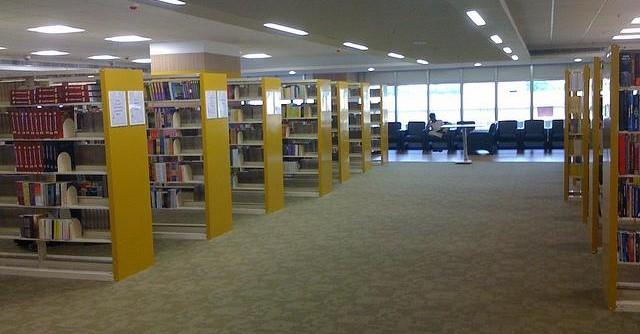 4. Vivekananda House
It is associated with Shi Ramakrishna Math since 1897. It is said that Swami Vivekananda stayed here for Nine days after he delivered a revolutionary speech in Chicago. Now this place displays the Indian Culture and the life of Swami Vivekananda in the name Museum.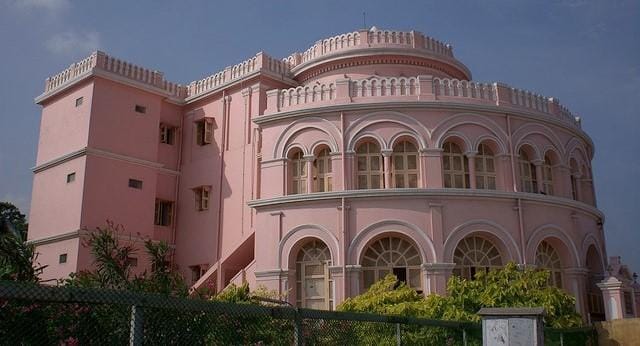 5. Chennai Rail Museum
It is also known as the "Indian Regional Rail Museum". It was started by then railway minister Shri. Nitish Kumar. It was started to mark the evolution of the Indian Railways in terms of technology, infrastructure, and reach. Situated in an area that traverses 6.25 acres this government structure is worth visiting.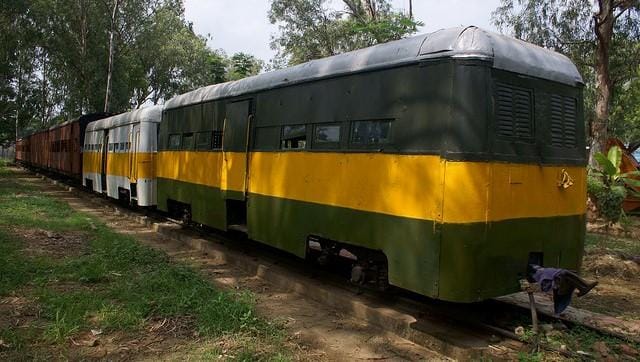 6. St. Thomas Cathedral Basilica, Chennai
Built by a Portuguese explorer in the 16th century, St. Thomas Cathedral Basilica, Chennai is a Roman Catholic church. It is said that it was built over the tomb of Saint Thomas who was one of the twelve apostles of Jesus.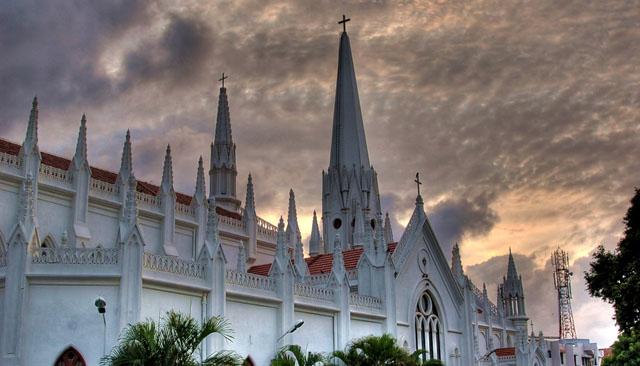 7. Edward Elliot's Beach
Edward Elliot's is the endpoint of the Marina Beach Shore. It is situated in Besant Nagar. It is infamous for the fact that in the colonial era only whites were allowed by the British here.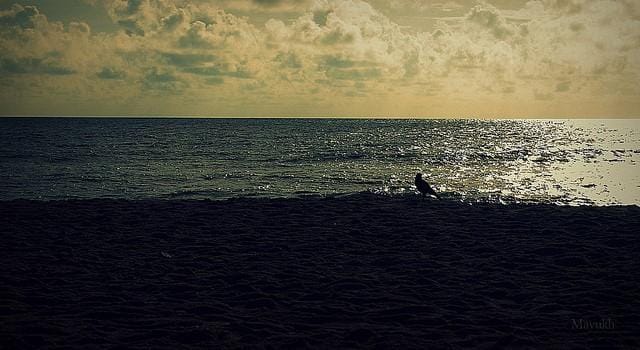 8. Sri Ramakrishna Math, Chennai
The disciples of Ramakrishna, a saint from Bengal in the 19th century started this math in the year 1897. One of his famous disciples was Swami Vivekananda. This place is used for meditation, classes, and meetings for the students now.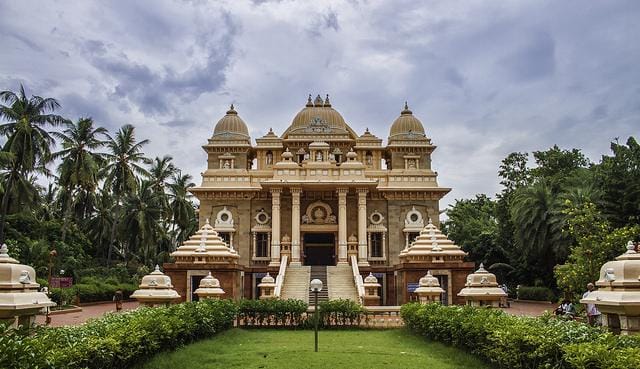 These are the places which are easily ousted by the tourists yet these places hold a high rank when it comes to maintaining the importance of National Heritage and Indian Culture.