The pandemic has accelerated the dawn of the digital age in the last two years. Companies had very little time to replace office setups with remote working format almost immediately and other businesses achieved their digital transformation goals of several years in a matter of months.
After the pandemic, the era of digital transformation doesn't seem to stop. Companies are continuing to invest in new-age technologies such as cloud computing and online data reserves. This means that the demand for professionals qualified to lead digital transformation efforts will be high for the foreseeable future.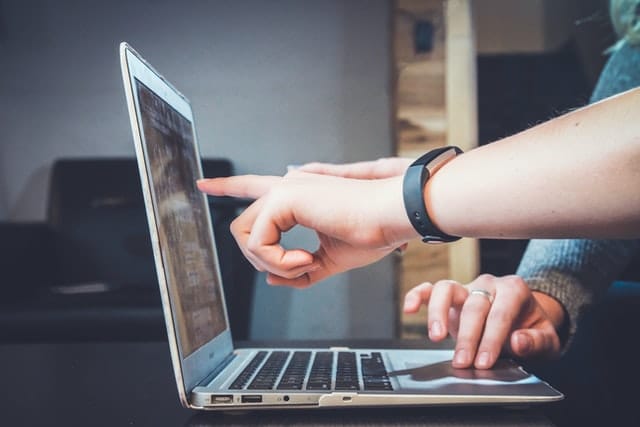 Thus, this is the right time to think about a career in digital transformation and consider pursuing a masters in digital transformation course. 
However, the increased demand has also led to increased competition among candidates who are proficient in many emergent technologies. Therefore, you need to develop an impressive skill set that can help you stand out from the crowd.
Read this blog to learn what kind of skills you would be expected to have in a digital transformation job.
What are the most important skills you need to lead digital transformation efforts at your workplace?
The skills for a digital transformation role can be divided into two major categories—technical or IT skills and leadership skills. While technical expertise can help you understand new technologies and implement them in the workplace, good leadership skills can help you motivate the workforce to adopt these technologies readily.
Here are the most valuable IT skills your employer might expect from you as a digital transformation consultant.
Machine learning and AI
Mobile app development
UX design
Blockchain
Cybersecurity
Hybrid hiring
DevOps
Apart from these technical skills, you are also expected to have the following leadership skills:
Excellent communication skills
Ability to lead and facilitate changes
Immense digital literacy
Knowledge of the latest technological and digital trends
Organizational and prioritization skills
Ability to handle and reduce ambiguity
Critical thinking skills along with a spirit of innovation
Empathy and leadership skills
Digital leadership for digital transformation
The recent pandemic has given rise to a concept of digital leaders who can steer an organization towards digital transformation. The major role of digital leaders is to normalize new technology and motivate employees to view technology as an ally instead of a competitor.
How can you acquire the relevant digital leadership skills for a digital transformation job?
Most of the soft skills required for digital transformation can be picked up over the course of a corporate career. However, you might have to put in considerable effort to develop the technical expertise you would need to lead digital transformations.
A digital transformation programme or course can help you considerably here. It can be a sure-shot way of familiarising yourself with the latest digital technologies, their pros, and cons, and ways to implement them in the workplace.
Start your search for appropriate digital transformation courses around you today to become a successful digital leader in the future.