As a musician, you should be familiar with several digital audio workstations or a musical instrument's digital interface. These software tools form the bedrock of music production whether you want to record, mix, or master songs. But all music creation software is not equal.
Some advanced music creation software is versatile with an extensive range of functions, whereas some software is more specific. So, if you want to top the music chart like some artists have done, which you can click to see here, you need to know your wits when it comes to music creation software.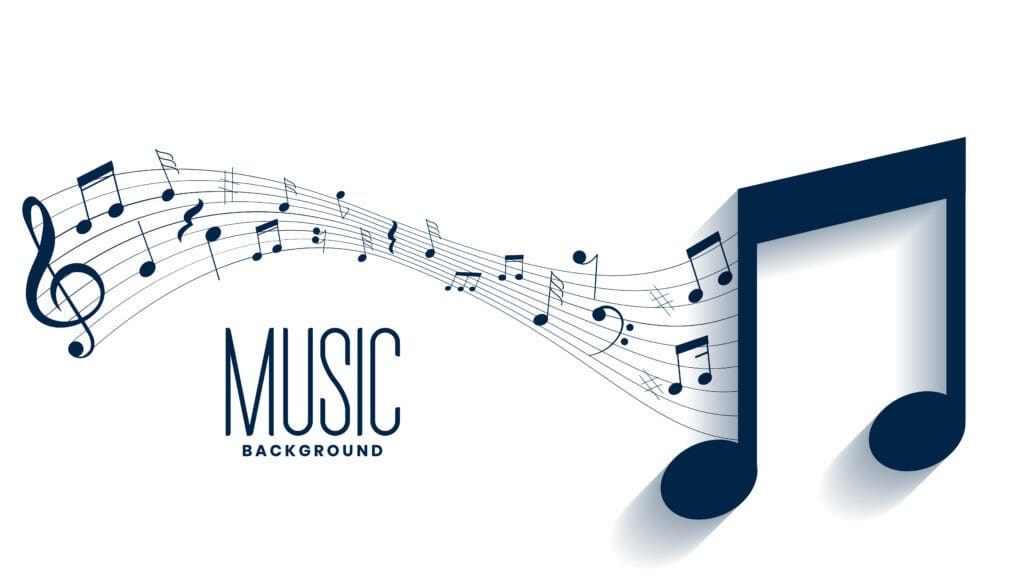 Below are the top seven music creation software every musician ought to know.
FL Studio
FL Studio is a popular DAW for Windows and MacOS that's easy to use. As such, you can produce music easily by clicking on notes rather than using a MIDI controller.
FL Studio is also an excellent mixing and mastering software with the ability of an excellent mixer, VSTs, sequences, and effects. The huge online community with lots of forums and tutorials for the software to create different genres of music makes it an excellent choice, particularly for beginners.
Cubase
Cubase is another excellent professional-level music production tool designed by Steinberg for Windows and MacOS devices. The strength of the Cubase software mainly lies in its advanced audio and MIDI recording capabilities. It shows the MIDI controller on screen after automatically detecting it, allowing users to tweak it to fit different uses.
Cubase is compatible with an extensive range of hardware and software to ensure smooth integration into any studio setup. It also features various effects, virtual tools, and plug-ins. While the Cubase software is excellent, it has a steeper learning curve due to its advanced capabilities.
Avid Pro Tool
Avid Pro Tools is another renowned industry-standard music production software suitable for Windows and MacOS devices. The Pro Tool processes data faster, ideal for professional audio recording, mixing, and editing while minimizing freezing and lags.
Avid Pro Tools also features virtual instrument options like piano, drum, retro, orchestra, and more. Its cloud collaboration capability is another standout feature allowing users to share projects, tracks and edit easily with other musicians and engineers.
Ableton Live
Ableton Live is another versatile DAW that has gained immense popularity amongst musicians today. It has many innovative features like the Season View, where it's easy to loop audio and play MIDI of varying lengths.
Ableton Live also makes it easy to change the tempo and timing of the audio.
The software's MIDI effect also helps in creatively manipulating compositions. Distortion, analog-modeled noise, and saturation are other features of the Ableton Live app to support your creativity.
GarageBand
GarageBand is another powerful and user-friendly DAW developed by Apple. The software is super easy to use and perfect for beginners. GarageBand is lightweight and packed with several creativity tools, unlike other DAW software.
It comes with a wide range of musical instruments and a sound library of pre-recorded audio that makes it easy to add depth to your songs.
One of the reasons the GarageBand software is so popular is its music recording capabilities. Its recording capability is impressive, as you can rack up to 256 tracks in one project using this software. Another great thing about GarageBand is its mixing capabilities.
Apple Logic Pro
Another accomplished DAW every musician should know is the Apple Logic Pro. Similar to GarageBand, the Apple Logic Pro serves as an upgrade. With more features to play around with, the Apple Logic Pro caters to the needs of many professional music producers, composers, and audio engineers.
The software is such a powerful tool that can allow you to load up to 1000 stereo audio tracks, 1000 auxiliary tracks, and 1000 instrument tracks and use up to 12 sends per channel strip without experiencing any lags or decline in performance.
Furthermore, the software is quite expansive and features a surround mixer, live loops, beat sequencer, and so much more..
Reaper
The Reaper or Cockos Reaper is an affordable DAW option that packs a punch with its extensive feature sets and outstanding performance. One of its standout features is its exceptional customization options, where users can create custom actions, macros, and layouts, tailoring the software to their specific preferences and workflow.
Also, Reaper is a flexible software suitable for beginners and experienced professionals. Its audio and MIDI, recording and editing tools are robust and intuitive. Furthermore, the automation capabilities of the Reaper are powerful, supporting multi-track recording and intricate editing tasks with ease.
Conclusion
The perfect music creation software is vital to producing high-quality music. If you don't choose a suitable one, you might experience challenges in improving your music production with time.
The software mentioned above has passed the test of time and remains relevant to date. So, shortlist your pick, try them out, and select the one you like the most when it comes to music.