The COVID 19 pandemic impact has changed the way the world of business functions, attaching globalization to every single process and industry that wishes to thrive in the new normal.
Conducting international business using cryptocurrencies from the financial markets or translating your brand's motto into a hundred different languages is possible at the touch of your fingertips.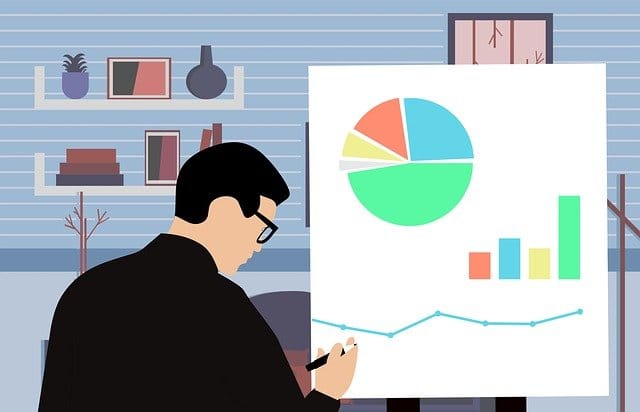 But the way you analyze your competitors and make your point when conveying your brand ideas to the audience can make a difference in the outcome of your planning when entering a new industry are starting a business from scratch.
This is where pursuing business courses in Singapore comes into play.
Let's check out some of the top reasons why open for business courses offered in Singapore in 2022 scan open a world of possibilities for you and help you stay relevant with the latest trends that are crucial to be part of the global generation.
1. Communication skills
When studying business here in Singapore you will be trained on areas including presenting a winning pitch, writing a convincing report, or even drafting the right email – all that requires excellent communication skills.
2. Know your audience
Choosing the right business school from Singapore will enable you to test launch your ideas by helping you develop entrepreneurial skills, it's going to come in handy when you are looking to win support from your colleagues, investors, and peers to help you get to the desired position.
3. Budgeting and accounting
Studying business in Singapore will help you acquire financial management abilities that can help you succeed at starting your venture, equipping you with the drive and confidence required to take your business performance up a notch!
4. Leave your mark on the world
Singaporean business schools are a perfect gateway to learn how to unlock the entrepreneur inside you by demonstrating innovation, creativity, and a strong execution strategy that is required to transform yourself into being your boss and establish your ideas on the international platform.
5. Strengthen your finance and investment management capabilities
Opting for a business school in Singapore will provide you with real-time training that allows you to dive deep into the factors that you should consider when investing your capital, which includes factors that affect the markets run by the world events, basic economic principles, and ways you can assess accompanied financial health to make informed investment decisions.
6. A skill for every industry
Completing an undergraduate business program for Singapore will make you capable of managing projects and working through live business challenges taking an analytical and cost-effective approach towards meeting deadlines and prioritizing resources while mapping responsibilities.
If you're curious to find out about the exposure and experiences that await you as a business student here in Singapore then log onto our website and download the undergraduate business program brochure to learn about the range of employability-driven and skill-focused abilities and that you can hone by enduring yourself for this course.
Apply for a business course in Singapore today to set yourself up for any future imaginable and gain a deeper insight into both the business world and yourself!