The NIFTY Financial Services sector index tracks the performance of companies operating in the financial services industry in India. This includes banks, non-banking financial companies (NBFCs), housing finance companies, insurance companies, and other financial services providers. With over 50 companies in this index, choosing the right stocks can be challenging. Here are 5 tips to help you pick the best Nifty Financial Services stocks for your portfolio: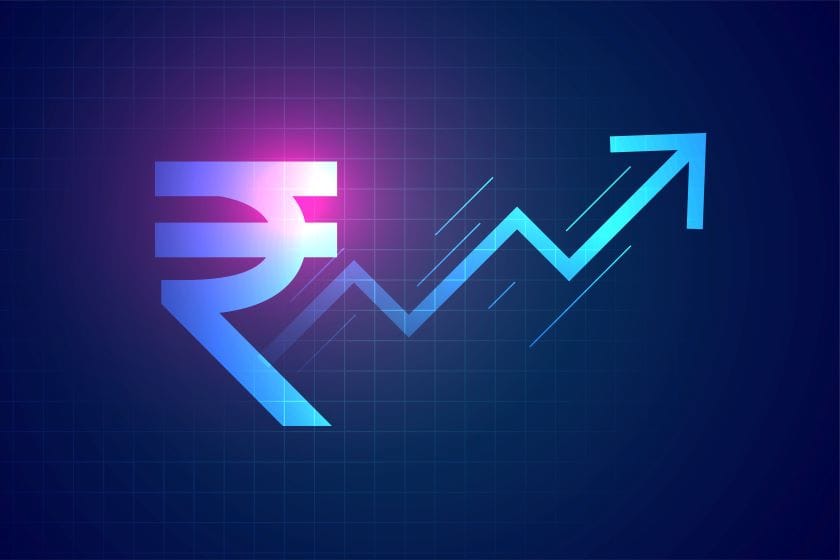 1. Evaluate Financial Performance
When evaluating financial performance, it is important to analyze key financial metrics of companies over the last few years. Metrics like revenue growth, profitability, return on equity, and net profit margins should demonstrate consistent improvement. Debt-equity ratios should indicate strong balance sheets. Watch out for signs of deteriorating asset quality, rising bad loans, or falling margins, as these could negatively impact future profits. Companies exhibiting steady revenue and profit growth with healthy balance sheets make for less risky investment options.
2. Assess the business model and Market Position
Financial services are a broad sector with different business models. Evaluate which types of business models you are most comfortable with: lending, insurance, asset management, housing finance, etc. Also analyze the company's market share and competitive position in its segment. Industry leaders with a strong brand and distribution network tend to perform better over the long run. Emerging players with innovative business models can also do well if the opportunity is sizable.
3. Consider Growth Prospects
When considering a company's growth prospects, it is important to analyze the potential future drivers of earnings growth. Key factors to examine include the total addressable market size for the company's products and services and its current penetration levels, giving an idea of the room for expansion. New product launches and geographical expansion plans that effectively tap new opportunities can boost growth. Macroeconomic trends in areas like rising incomes, population, urbanization or financialization of savings also present tailwinds. Faster-growing sectors like insurance, asset management, and housing finance are well-positioned to benefit from the many untapped opportunities in India compared to traditional banking.
4. Check Corporate Governance Standards
It is important to invest only in companies with high corporate governance standards and transparent disclosures. Check for signs of related-party transactions, frequent changes in auditors, excessive executive compensation, and pending legal cases that could impact stock performance. Companies with independent boards and no history of corporate governance issues tend to be less risky in the long run.
5. Identify Valuation
Valuation is also a key factor, especially in a sector like finance that is sensitive to economic cycles. Compare the stock price and valuation multiples like P/E, P/BV, and EV/EBITDA to the company's own historical averages as well as peers. Stocks trading at reasonable valuations after factoring in growth potential make for good long-term picks. Be wary of stocks trading at very high multiples without strong earnings visibility.
Conclusion
By following these 5 tips, you can shortlist nifty today live stocks of financial services that have the potential to generate superior risk-adjusted returns over the long run. Regularly monitoring financial performance and valuation can help optimize your portfolio.