There used to be a time when people could only dream of being able to use Excel online. But now, that's not just a reality, it's also a pretty mundane thing to do. As technology advanced rapidly, we are given new tools that make our work a lot easier, no matter what that is. But there are still many people that don't know how to use online services to manipulate text files to their advantage. This means that they're missing out on a great opportunity. Here are some of the things that can be accomplished by using online platforms for text documents instead of traditional means.
Write documents online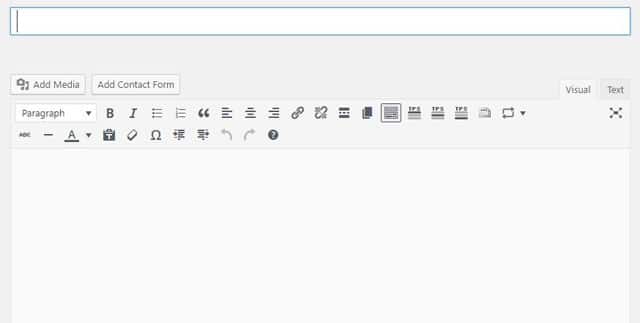 This is the prime example of how the internet can be used to make our lives easier as far as manipulating text files goes. Once, people would have had to write files and then upload them online which could take time. But now they can simply write text documents online and not have to upload them since they're already on the platform. This is something that is used a lot especially for articles that are written on websites. Instead of having to write articles offline and then upload them to the site, site managers can now just write documents directly on the website's platform which is a great advantage.
Convert files online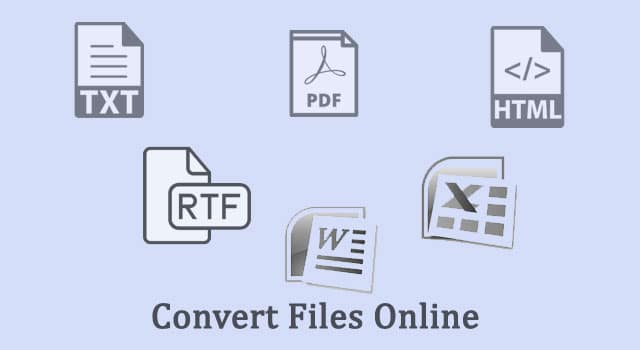 Sometimes, it's not a matter of where you write a file but in what format. Having the wrong format for a document can be anything from bad to disastrous, depending on the specific situation. Once more, previous times would make us download and install tedious software instead of being using the internet to our advantage but now the latter solution is open to us. If you have a file that needs to be converted, you can simply use an online platform to get the job done. It's great because you don't waste local storage for desktop applications either. You can just do your job and then leave the platform. Convert Excel to PDF, Convert Word to PDF, Powerpoint to PDF, PDF to HTML, PDF to TXT, PDF to RTF, just do it online.
Share files online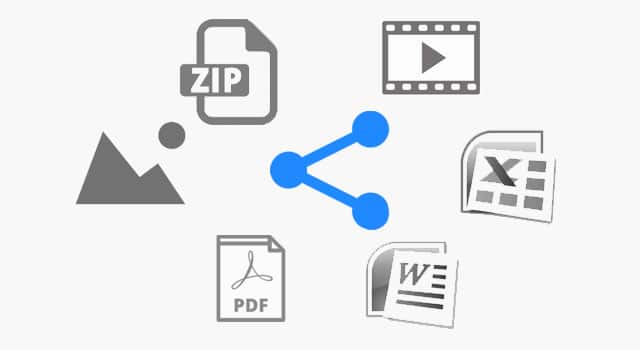 Probably the most important one of all, we are now able to share files. This opens up a lot of possibilities because we no longer have to physically transport information on previous storage solutions like USB flash drives or CDs before that. Now, information can be simply shared online. Sending files is as easy as ever. Most online conversion platforms will also give you the option of sending files directly to your target address meaning that you don't have to waste any time between converting a file and sending it to your colleague or boss.