Capturing and maintaining the attention of an audience is no mean feat; it's a challenging endeavor that many website owners grapple with every day. Even if you consistently post content on your blog, it's not a guarantee that your target audience will read your articles. And it's so frustrating to put effort into creating content only for no one to bother going through what you've developed. That is why before you embark on content creation, you need to learn the content tricks that make your articles appealing and interesting to read.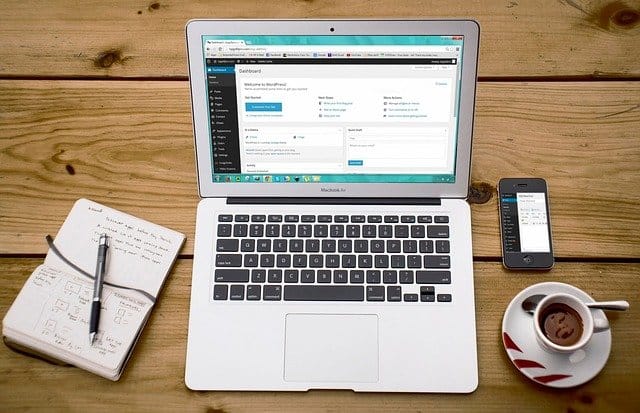 If the pieces you're currently publishing are not performing as well as you expect them to, consider going through these golden rules of content writing for your website.
1. Know Your Audience
The key to writing content that's appealing to your audience is knowing who you are writing for. As a website owner, you need to dedicate time to researching the readers who stop by your website. Find out the articles that most readers click on and use this as your guide for upcoming content. 
Giving readers more of what they want motivates them to keep coming back for more. In fact, they might even mention your website to friends and family members who might enjoy your style of writing and how you tackle discussions.
That is to say, while your intention is to give your audience what they want, you should always stay true to your writing style because this is what separates your blog from your competition. Your unique voice is what will keep readers glued to your pages.
2. Master the Inverted Pyramid Model
Since internet users have a short attention span, you want to make sure that each article you publish presents your audience with the information they are looking for in the first few seconds. When you use the inverted pyramid model in your writing, you begin your articles with the most important points to enable readers to decide, right away, if the article has the information they need.
3. Use Short and Simple Sentences 
Most internet users don't have the time to comprehensively read online articles to get the information they need. They mostly skin through the article, looking for the most important points, and then move on to the next site. By using short and simple sentences, you ensure your readers have an easy time skimming through your articles. They might even stay longer on your website because your articles are easy to read. 
Wrapping Up
When you hack content creation, every article you publish on the blog will guarantee maximal traffic, and soon, you'll be reaching a wider audience.
Author bio:

Adrian Lomezzo has been among the top website promoters for five successive years now. Besides making his contribution to business owners, he also uses his knowledge like one of the essay writers online to help students write their assignments through a writing company. Adrian is passionate about tertiary education, and he uses every opportunity he gets to helps students improve their college grades. As a freelance writer, he is knowledgeable on many topics and is always taking up challenging assignments to broaden his knowledge base.