Highest Paid actors in Bollywood
Hindi films also popularly known as 'Bollywood'. There are over 150 films made every year with competition to South Indian Films. Some actors salary almost half of the film's budget, and the actors demand more remuneration after their success of the films. Bollywood is the largest film industry in total film production and Box office collection in India. The Hindi films screening all over India, most of the screens in North India. Salman Khan is the Highest Paid Actor in Bollywood, Amir Khan, Hrithik Roshan and Akshay Kumar are respectively in the second, third, and fourth by remuneration.
10. Amitabh Bachan
The legend actor in Hindi cinema starred in the leading role in over hundreds of films till now. At present, he is appearing in films with a small role, he is paid 2 to 5 Crore depending on the length of the role and appearance.
Occupation: Actor, producer, singer, television presenter
Year active: 1969 – present
Notable films: Sholey, Deewar, Zanjeer, Don, Agneepath, Black, Paa, Hum
DOB: October 11, 1942, Allahabad
Remuneration: 2 – 5 Crore
9. Jhon Abraham
Occupation: Actor, producer
Year active: 1997 – present
Notable films: Water, Dostana, New York, Force, Shootout at Wadala, Madras Cafe
DOB: December 17, 1972, Kochi
Remuneration: Around 6 Crore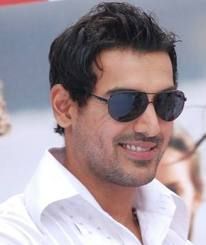 8. Saif Ali Khan
Occupation: Actor, producer
Year active: 1992 – present
Notable films: Salaam Namaste, Race, Parineeta, Being Cyrus, Omkara, Cocktail
DOB: August 16, 1970 (age 45), New Delhi
Remuneration: 7 – 9 Crore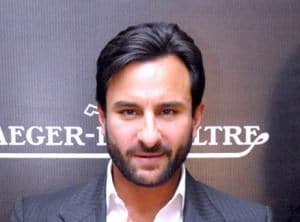 7. Ranbir Kapoor
Occupation: Actor, producer
Year active: 2007 – present
Notable films: Bombay Velvet, Roy, Yeh Jawaani Hai Deewani, Rockstar
DOB: September 28, 1982, Mumbai
Remuneration: 10 Crore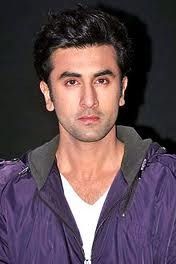 6. Ajay Devgan
Predominantly appears In: Hindi Cinema
Years active: 1991 – present
Occupation: Film actor, director, producer
Notable Films: Action Jackson, Singham Returns, Singham, Phool Aur Kaante, Jaan DOB: April 2, 1969 (age 46)
Height: 1.75 m (5.7 ft)
Remuneration: 12-13 crores