Top Highest paid actor in Asia
Asia Comprises many countries, but few places popular for Film production including India, China, Thailand and Japan, the following Highest Paid actors listed below from India, Thailand and China including Hong Kong Film Industries. Here, only 10 Highest paid actors in Asia listed, gathered from major film industry around Asia.
10. Kamal Hassan
He is an Indian film actor, producer, philanthropist and television presenter, his work is preponderantly for the Tamil film industry, born on 1954 in Paramakudi in Tamil Nadu, India.
Remuneration: 3.5 million US$
9. Akshay Kumar
He is a Hindi Film Actor born on 9 September 1967 in Amritsar, Punjab, is an Indian film actor, producer and martial artist who has appeared in over a hundred Hindi films.
Remuneration: 4 million US$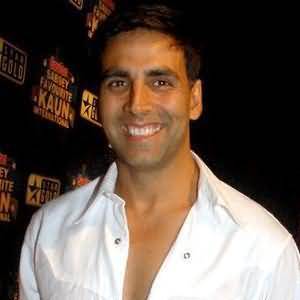 8. Amir Khan
Amir Khan is one of the leading actors of Hindi language films (Bollywood), his recent movies are recorded in the box office including the movies PK, Dhoom 3, 3 Idiots, Ghajini.
Remuneration: 4.5 million US$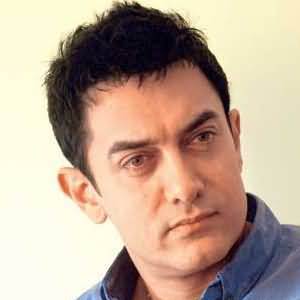 7. Salman Khan
He is an Indian film actor, Television Presenter, Model Philanthropist, has starred in more than 80 Hindi films, born on 1965 in Indore of Madya Pradesh, India.
Remuneration: 5 million US$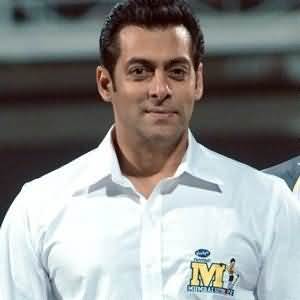 6. Tony jaa
Tony Jaa is a Thailand actor featured in thai action films, Ong Bak and Tom Tum Goong the films made him popular worldwide for this stunt style and martial art. He is the still in the belt of the thai based films and his films not releasing worldwide, so his payment for domestic market only.
Remuneration: 6 million US$
5. Donnie Yen
He is a Hong Kong, Chinese actor, martial artist, film director and producer, action choreographer, and world wushu tournament medalist, born on 1963 in Guangzhou, Guangdong in China.
Remuneration: 7 million $US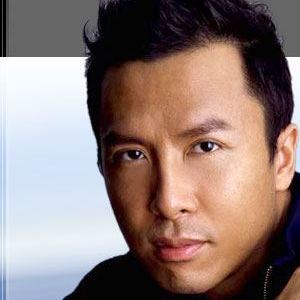 4. Chow-Yun-Fat
Chow Yun-fat, SBS is an actor from Hong Kong, born on 1955 in Lamma Island, active from 1974 and starred in Chinese and Hollywood Movies.
Remuneration: 8 million US$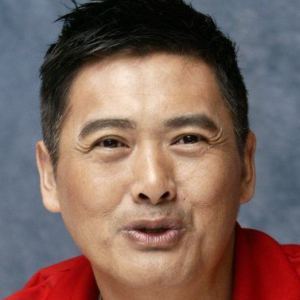 3. Rajini Kanth
He is an Indian Actor mainly works for Tamil Cinemas, born on 1950 in Bangalore, Karnataka, starred in Hindi, Kannada, Malayalam and Tamil Movies.
Highest paid actor in India with Salary of around US$8 to 9 million, He was paid 540 million Indian rupees for the film Enthiran.
Remuneration: 8 – 9 million US$
2. Jet Li
Jet Li is a Martial Artist and Actor Appeared in Chinese and Hollywood Movies, produced many movies. He was born in Beijing in 1963, one of the popular film states in the world.
He is the second Highest Paid Actor in Asia and China has remuneration around US$11 million (80 Million HKD)
Remuneration: 11 million US$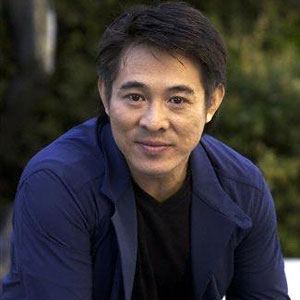 1. Jackie Chan
Jackie Chan is a Chinese and Hollywood Actor born in Victoria Peak in Hong Kong on 7th April 1954, Chan Active from 1959 in the cinema of Hong Kong and Hollywood. He is an Action Choreographer, Comedian, Director, Producer, Martial Artist, Screenwriter, Entrepreneur, Singer and Stunt Performer and running many foundations for Children's and help to peoples.
Jackie Chan is the Highest Paid Actor in Asia and China with the remuneration of US$ 20 Million (117 Million HKD).
Remuneration: 20 million US$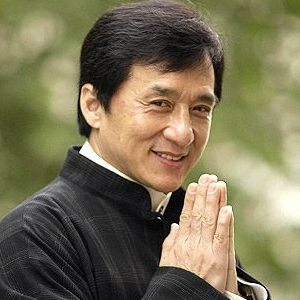 You may also like...