Asia is made up of numerous nations, but India, China, Thailand, and Japan are among the most popular locations for film production. The highest-paid actors from India, Thailand, and China, as well as the Hong Kong Film Industries, are mentioned here.
7. Salman Khan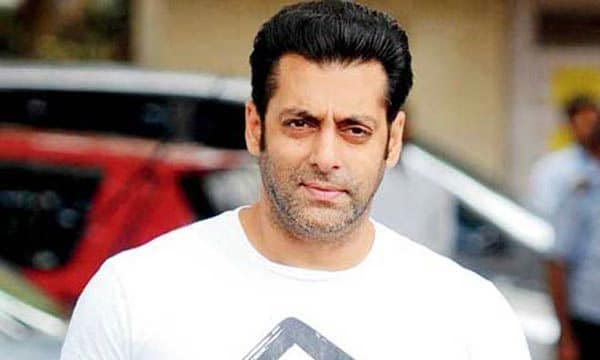 He is an Indian film actor, Television Presenter, the Model Philanthropist, born in 1965 in Indore of Madya Pradesh, India. He has starred in more than 90 Hindi films. Salman Khan is residing in Mumbai and has a huge fan base in North India. His net worth is around $360 million in 2021. He is the highest-paid actor in Bollywood (Hindi Language Movies). He getting about $10 million per movie including profit in the film.
6. Jet Li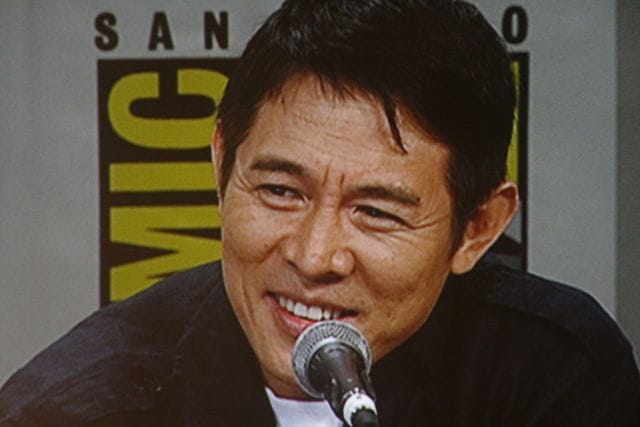 Jet Li is a Martial Artist and Actor who Appeared in Chinese and Hollywood Movies, produced many movies. He was born in Beijing in 1963, one of the popular film stars in the world. Jet li has a net worth of $250 million in 2021. Jet is not frequently appearing in the movies in recent days.
5. Rajini Kanth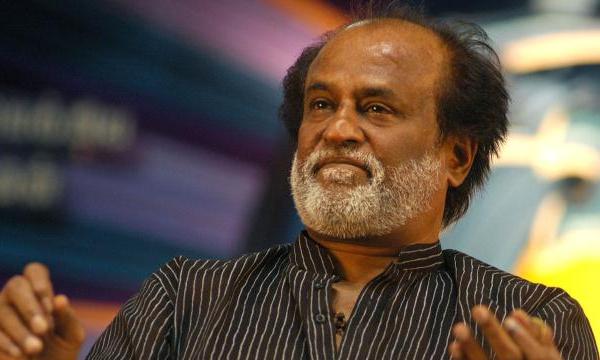 He is an Indian Actor who mainly works for Tamil Cinemas, born in 1950 in Bangalore, Karnataka, India, starred in Hindi, Kannada, Malayalam, and Tamil Movies. He is paid around $12 million per movie including a share in the profit of the film. Rajini Kanth not appearing frequently in the movies, choose only a specific movie to lead.
4. Chow Yun-Fat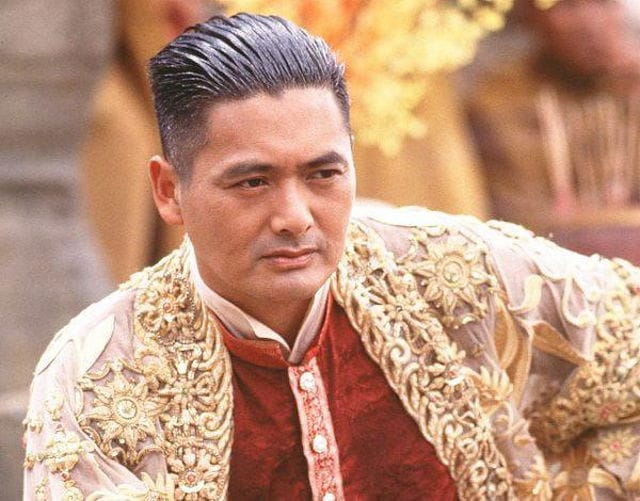 Chow Yun-fat, SBS is an actor from Hong Kong, born in 1955 in Lamma Island, active from 1974, and starred in Chinese and Hollywood Movies. He is known for his humble life, he is worth $700 million and donated almost everything to charities and Poors. He like to eat street foods and like to travel in local buses and train, you can see him walking in the street if you visit his hometown. He is still active in the movies, and his movies are commercially successful.
3. Tony jaa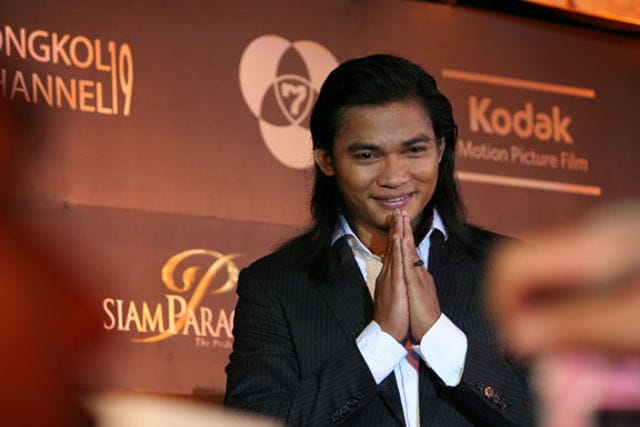 Tony Jaa is a Thailand actor featured in thai action films, 'Ong Bak' and 'Tom Tum Goong' are movies that made him popular worldwide. He gained millions of fans worldwide for his different style stunt and martial art skills. He is still in the belt of the thai based films. He also appeared in many Hollywood movies. He has an estimated net worth of $275 million, his earnings combined from investment and movie remuneration. According to the source, he earned $96 million in 2020 and 2021.
2. Donnie Yen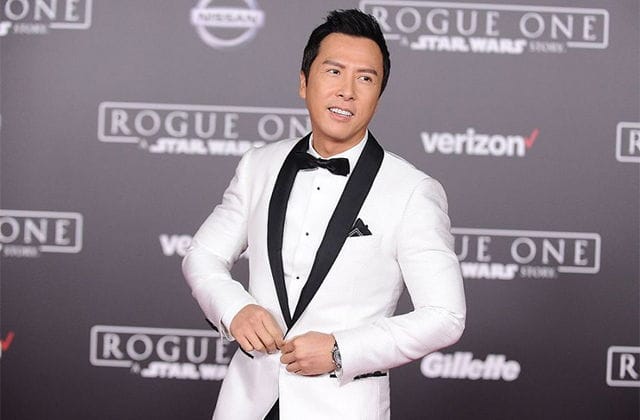 He is a Chinese actor, martial artist, film director and producer, action choreographer, and world wushu tournament medalist, born in 1963 in Guangzhou, Guangdong in China. The news exposed that he can earn as high as $20 million per movie, and also disclosed that the remuneration is different for every movie. Donnie Yen is also a producer.
1. Jackie Chan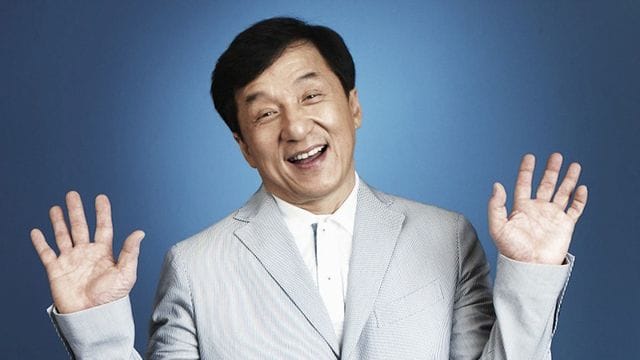 Jackie Chan is a Chinese and Hollywood Actor born in Victoria Peak in Hong Kong on 7th April 1954, Chan Active from 1959 in the cinema of Hong Kong and Hollywood. He is an Action Choreographer, Comedian, Director, Producer, Martial Artist, Screenwriter, Entrepreneur, Singer, and Stunt Performer and running many foundations for Children and helping people. Chan's estimated net worth is over $400 million. He earning over $50 million per annum and he is more active in Chinese movies and also in Hollywood movies.