Asia is made up of several countries, but India, China, Thailand, and Japan are among the most popular filmmaking sites. Here are the highest-paid actors from India, Thailand, and China, as well as the Hong Kong Film Industries.
7. Salman Khan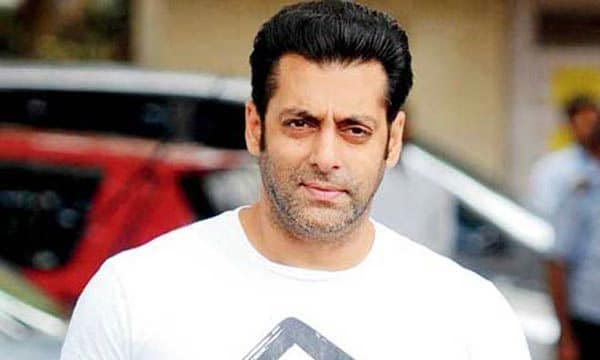 He was born in Indore, Madhya Pradesh, India, in 1965, and is an Indian film actor, television presenter, model, and philanthropist. He has appeared in more than 90 Hindi films. Salman Khan lives in Mumbai and has a large fan following in North India. In 2021, his net worth is estimated to be about $360 million. He is the highest-paid actor in Bollywood (Hindi Language Movies). He earns around $10 million each film, including profits from the production.
6. Jet Li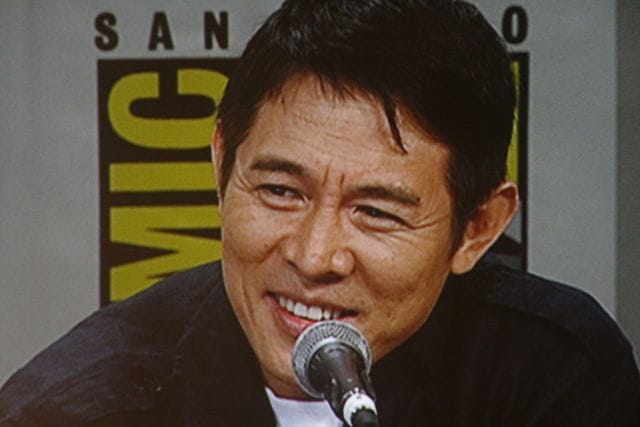 Jet Li is a martial artist and actor who has appeared in both Chinese and Hollywood films and has produced a number of them. He was born in Beijing in 1963 and is one of the world's most famous cinema stars. In 2021, Jet Li's net worth is estimated to be $250 million.
5. Rajini Kanth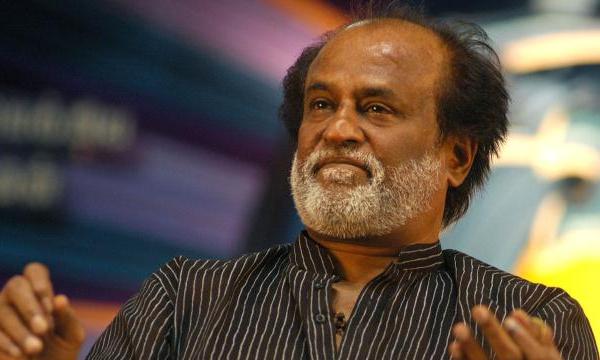 He is an Indian actor who primarily works in Tamil films. He was born in Bangalore, Karnataka, India in 1950 and has appeared in Hindi, Kannada, Malayalam, and Tamil films. He gets paid about $12 million for movie, plus a percentage of the profits. Rajini Kanth does not feature in many films and instead chooses to star in only one.
4. Chow Yun-Fat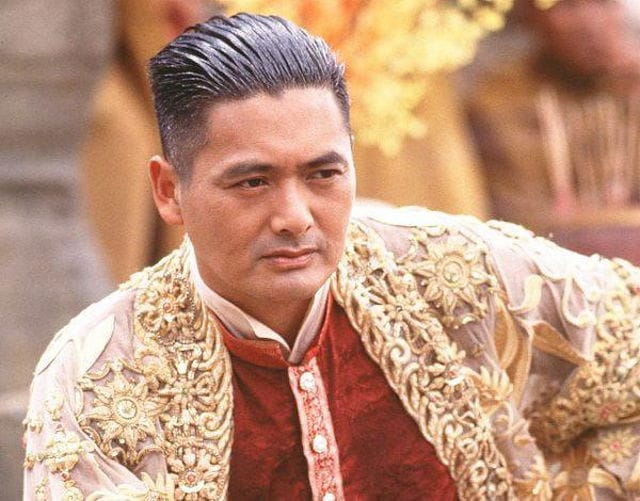 Yun-fat, Chow Yun-fat, Chow Yun-fat, Chow SBS is a Hong Kong actor who was born on Lamma Island in 1955 and has been active since 1974, appearing in both Chinese and Hollywood films. He is well-known for his modest lifestyle; he is worth $700 million and has contributed nearly all to charities and the poor. He enjoys eating street meals and using local buses and trains; if you visit his birthplace, you may spot him wandering along the street. He is still working in the film industry, and his films are commercially successful.
3. Tony jaa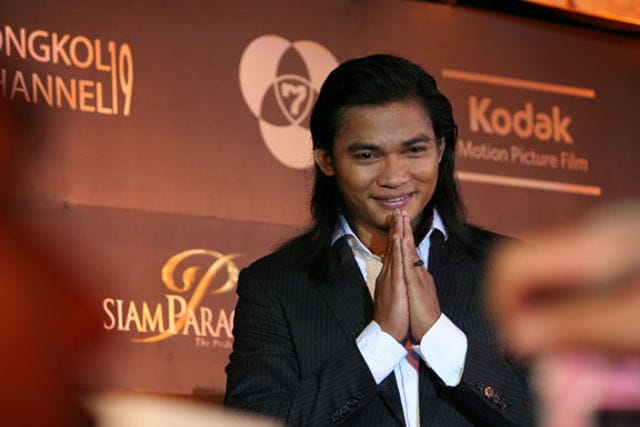 Tony Jaa is a Thai actor best known for his roles in Thai action films such as 'Ong Bak' and 'Tom Tum Goong.' For his many stunts and martial art talents, he has amassed millions of admirers worldwide. He is still a part of the Thai film industry. He also appeared in a number of Hollywood films. His net worth is believed to be $275 million, based on his profits from investments and movie royalties. He made $96 million in 2020 and 2021, according to the source.
2. Donnie Yen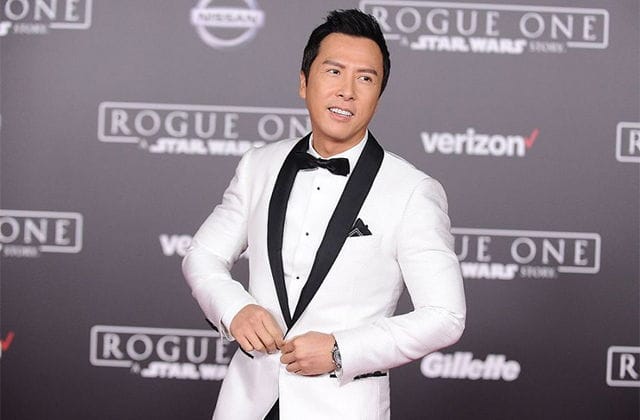 He was born in 1963 in Guangzhou, Guangdong, China, and is a Chinese actor, martial artist, film director and producer, action choreographer, and world wushu tournament medallist. The story revealed that he may make up to $20 million each film, and that the pay varies depending on the film. Donnie Yen also works as a producer.
1. Jackie Chan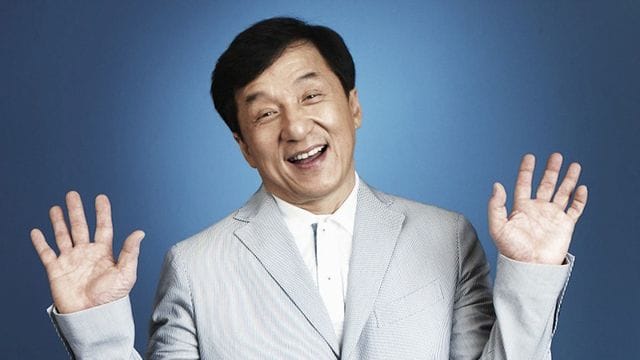 Jackie Chan is a Chinese and Hollywood actor who was born on April 7, 1954, in Victoria Peak, Hong Kong. He has been active in Hong Kong and Hollywood film since 1959. He is an Action Choreographer, Comedian, Director, Producer, Martial Artist, Screenwriter, Entrepreneur, Singer, and Stunt Performer, as well as the founder of several foundations for children and adults in need. Chan's net worth is believed to be more than $400 million. He earns more than $50 million each year and is increasingly active in both Chinese and Hollywood films.