Do you want your brand to stand out by being authentic and directly connecting with your followers? Then Instagram is a great place to start. The platform is visually oriented and offers numerous ways to engage with your audience through posts, stories, reels, and live broadcasts. Instagram stories allow you to interact with your audience, influencing them to like your page, buy your products, or visit your blog. However, if you want to get free followers on Instagram and turn them into potential customers, there are a few tips and strategies that you must apply.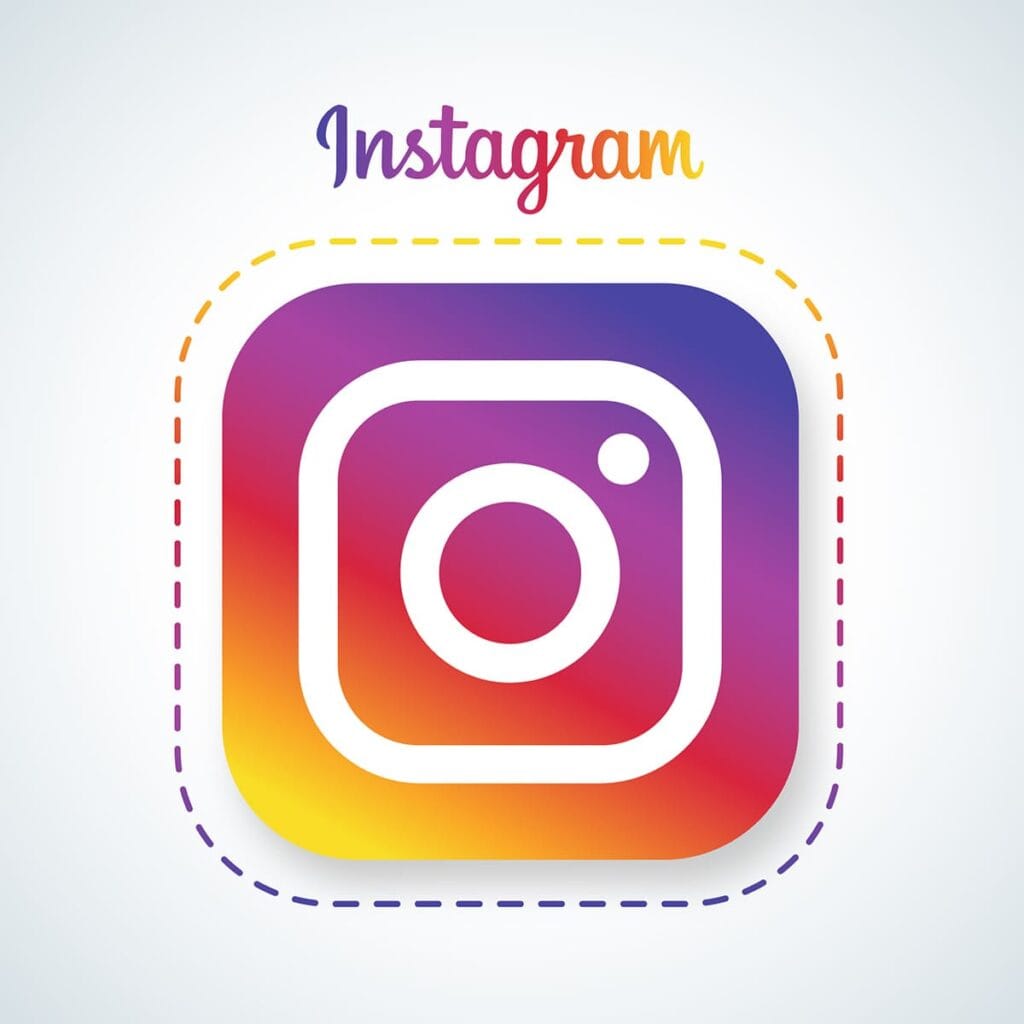 1. Create a Storyboard
One can use their Instagram stories to share new features and promote new blogs or products. Additionally, your stories don't have to be polished like your Instagram feeds to increase engagement. You can post behind-the-scenes footage or do a live video. However, your videos must be appealing to capture your audience's attention.
Create a storyboard to help you plan your content before creating a design. A storyboard may also showcase how your products or services are used. If you promote a blog, do a storyboard of crucial points that will entice the viewers.
2. Collaborate
Stories are an excellent way to expose your brand and connect with other Instagrammers, loyal customers, followers, influencers, or businesses. Featuring them in your stories or being part of theirs is a great way to reach a wider audience.
However, some collaborations may require payments, especially if you use influencers.
3. Use Design Elements and Your brand's Fonts and Colors
Different options exist when selecting a font to use on your Instagram story. Incorporate some of these letters and symbols to create a fantastic design element to enhance your story. In addition, use the fonts and colors of your brand for recognition when your audience is scrolling through their stories. Ensure that you always have your brand kit ready to go with the brand fonts, color hex codes, and logo.
4. Use Your Stories for Polls and Questions
Instead of business questionnaires, you can create a poll on your Instagram story and get answers as they come. Instagram polls increase engagement and interaction with your audience. You can use them to get feedback, do market research, or have fun. Use stickers and other design elements to spice up the poll. Questions encourage interaction by inviting your followers to ask questions and share their opinions. You can use the question sticker for an open forum or specific feedback.
5. Links
A swipe feature is available for Instagram users with over 10K followers. Congratulations if you have reached this milestone, as you can add a link to the stories. To add links, click on the link icon after you have uploaded your content. Tell your audience to swipe up to access the links. Create call-to-action prompts to direct the viewers on what to do next; you can even choose arrow stickers to spice it up.
6. Use Stickers, GIFs, and Filters
Stickers, GIFs, and filters are outstanding features of Instagram Stories. Browse across all options or search for a specific or unique feature to use. Use the filter feature on your videos and photos to include pretty colors, fun effects, or glitter. You can use the location sticker to increase your discoverability by tagging locations.
Hashtag stickers allow your stories to be added to a more extensive compilation of other stories using a similar hashtag. However, use hashtags that competitive brands and target audiences commonly use. In addition, GIFs are fun and help illuminate your stories.
7. Story Highlights
Story highlights are used to broadcast the best bits of your brand for more than 24 hours. They are important if you promote a blog or product you want your followers to see and interact with. Highlights are also like an extension of your bio, so use them to discuss your brand, what it is, why it's essential, and display your services. Create captivating or custom highlight covers that match your brand or mesh well with the feed. Ensure the content is creative and long enough to keep your audience captivated for a long time.
8. Reaction Sliders
This is another fun addition to your Instagram stories that allows users to respond to the content shared. The algorithm relies on interaction feedback on Instagram and the level of engagement by users. This makes reaction slides an excellent marketing tactic to boost your engagement rate. While most users use the heart-eye feature to gauge how the audience loves their services or products, you can utilize other creative features.
Conclusion
Your stories are a reflection of your brand, and they can help you boost your marketing tips and engagement rate. Be organized and ensure your story content has a more laid-back approach when showcasing your brand or business. Finally, post high-quality content with captivating visuals and attention-grabbing material.