The Hindi Film Industry, often known as Bollywood, is India's major film industry. Nowadays, the market is vast. It will be screened at a number of important cities throughout the globe. Due to intense rivalry in the Indian film industry, the cost of production has steadily grown. Actors and actresses have received high salaries in recent years. Hindi films have a large audience in India, and they are shown in all of the major cities, including those in the south. It has a sizable market in north India, where Hindi films are given top billing. Aishwarya Rai is one of Bollywood's highest-paid actresses, with a salary of approximately 6 crores for her performance in the film "Robot." Deepika Padukone is currently the highest-paid actress.
8. Sonakshi Sinha
She is an actress in Bollywood and made some Tamil and mainly in Hindi film and she got 1.5 Crore for Tamil film 'Nanban'.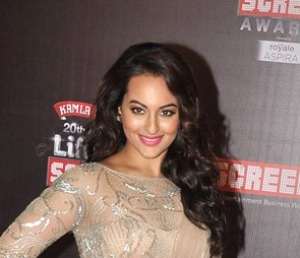 7. Bipasha Basu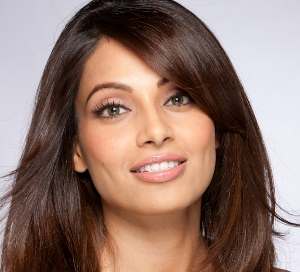 Appeared in Hindi language films, also worked in Tamil, Bengali, and Telugu language films, she was modeling and used acting opportunities in Bollywood, her salary around 2 Crore
6. Kajol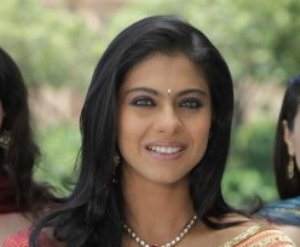 She is not active nowadays, but she is a good and old actress in Bollywood and has deep experience in acting. Present demands salary of 3 Crore.

5. Kareena Kapoor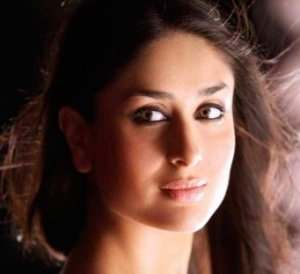 She prominently appeared in Hindi Films and no demand in South Indian Films, her recent films did well at the Box Office, and her remuneration was around 3.5 Crore.
4. Katrina Kaif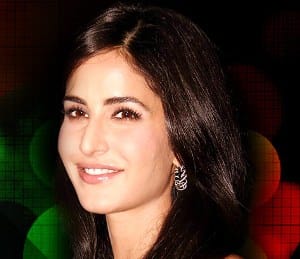 She is a British Indian Actress and former Indian Model and she appears mainly in the Hindi language films, most of her films with high budget and gross average. Her top salary is 4 Crore.

3. Aishwarya Rai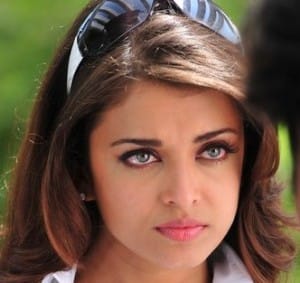 Aishwarya Rai is the Top Actress in India, She starred in Hindi, Tamil and Telugu Movies and She got 5 Crore for the Movie 'Robot'

2. Priyanka Chopra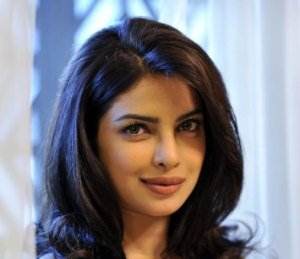 She is an Indian Model and Actress and holds a Miss World title in 2000, and most of the films acted in Hindi and some in Telugu and Tamil. She demands a Salary of around 6 Crore

1. Deepika Padukone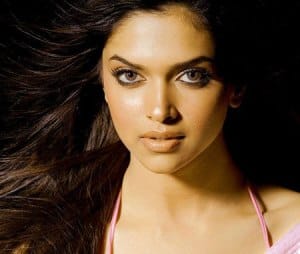 She was a Model a few years ago, her first film in Kannada made her an actress and Jumped to Hindi Film Industry, her most of films sounds good in Box office, Present remuneration 6.5 Crore.